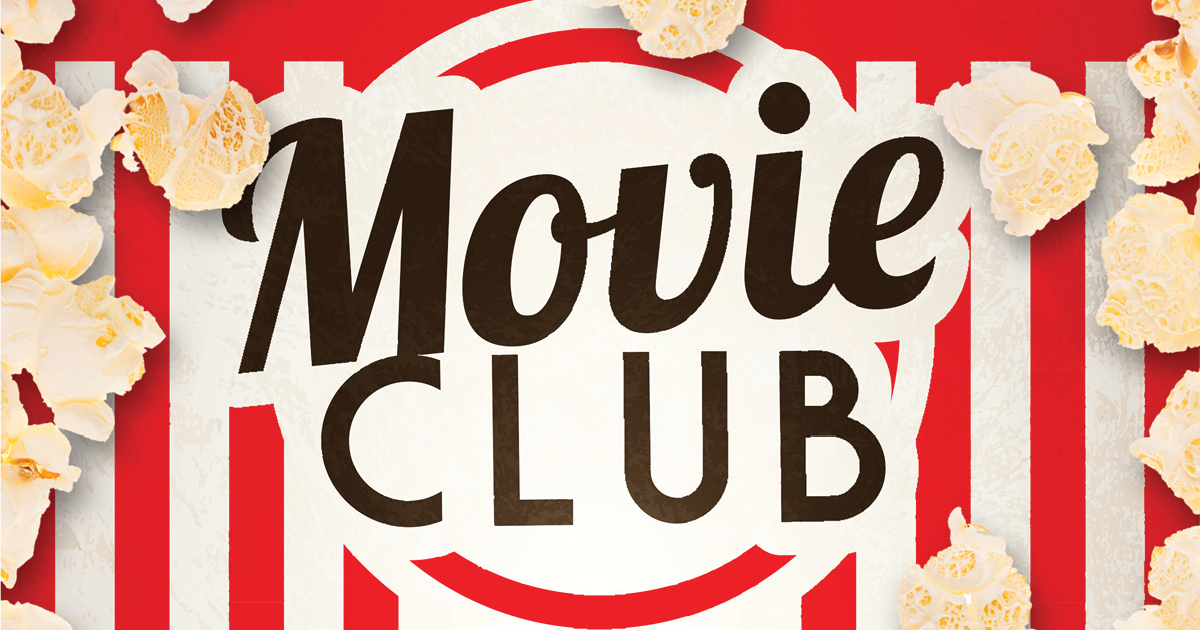 Event details
September 26, 2022
7:00 pm
Zoom Meeting
The CCC Movie Group is open to all! Watch the movie(s) on your own, then join the group on Zoom at 7:00
pm on "Movie Mondays" to discuss. Contact Lynn Horton for the Zoom link, if you have questions, or if you have difficulty accessing the movies!
Monday, 9/26 – "Field of Dreams" (1989) An American sports fantasy drama film based on
W. P. Kinsella's 1982 novel "Shoeless Joe." The film stars Kevin Costner as an Iowa farmer
who builds a baseball field in his cornfield that attracts the ghosts of baseball legends,
including Shoeless Joe Jackson (Ray Liotta) and the Chicago Black Sox team. Amy Madigan,
James Earl Jones, and Burt Lancaster (in his final film role) also star. Eagle-eyed viewers
may spot teenaged Matt Damon and Ben Affleck as extras in the Fenway Park scene.