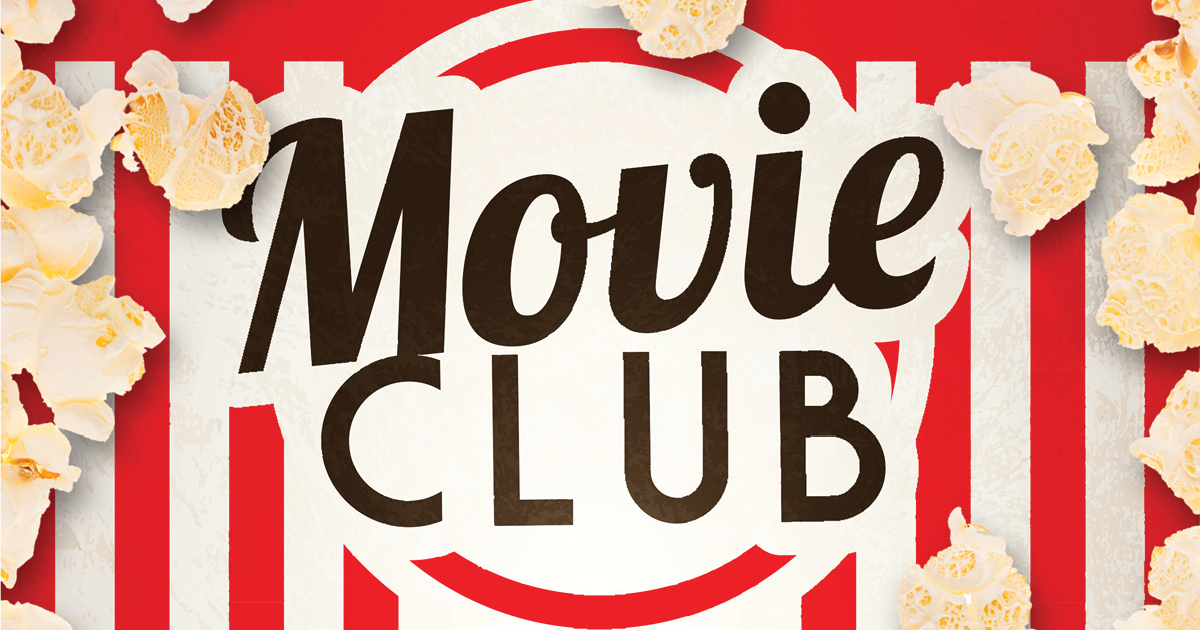 Event details
September 26, 2022
11:00 pm
Zoom Meeting
September Movie Group
September 11 | 7 pm
The CCC Movie Group is open to all! Watch the movie(s) on your own, then join the group on Zoom at 7:00 pm on "Movie Mondays" to discuss.   Contact Lynn Horton for the Zoom link, if you have questions, or if you have difficulty accessing the movies!
Sept. 11: Shine
Sept. 25: The Eyes of Tammy Faye
Monday, 9/11 – "Shine " (1996) – As a child piano prodigy, David Helfgott's musical ambitions generate friction with his overbearing father, Peter. When Helfgott travels to London on a musical scholarship, his career as a pianist blossoms. However, the pressures of his newfound fame, coupled with the echoes of his tumultuous childhood, conspire to bring Helfgott's latent schizophrenia boiling to the surface, and he spends years in and out of various mental institutions. Based on the true story of Australian pianist David Helfgott, "Shine" had its world premiere at the Sundance Film Festival and Geoffrey Rush was awarded the Academy Award for Best Actor for his performance in the lead role. The cast includes Lynn Redgrave, Armin Mueller-Stahl, and John Gielgud.