The Holy Cows!  – Middle School Youth Group
The Holy Cows (grades 5-8) meet for activities outside of their Sunday School class with their youth leaders. They serve on "Make a Difference Sundays," as well as various service projects within the church, such as selling Christmas trees, and within our community, such as playing games with senior adults at Sunny Acres. They've also gone bowling and had a movie night together. Our goal is to strengthen middle schoolers connection to the church and to a life of discipleship and service. Outside activities are planned and coordinated by a group of parents. Speak to Pastor Rich Knight if you'd like to help out.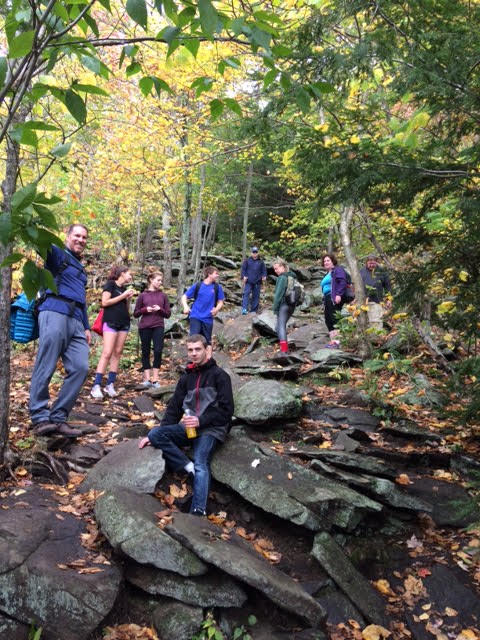 The God Squad! – High School Youth Group   
This high school group shares fun, fellowship, and mission while experiencing God in the world. The God Squad meets once or twice a month as a youth group, often on a Sunday afternoon, but also on Saturdays or weekends for overnight lock-ins. From mission retreats to mountain climbing to laser tag, these teens find new ways to have fun together through service and fellowship while growing closer to God and to each other. The group is led by Steve Hartigan and Will Hargett.
Field Trip Overnight Activity Consent