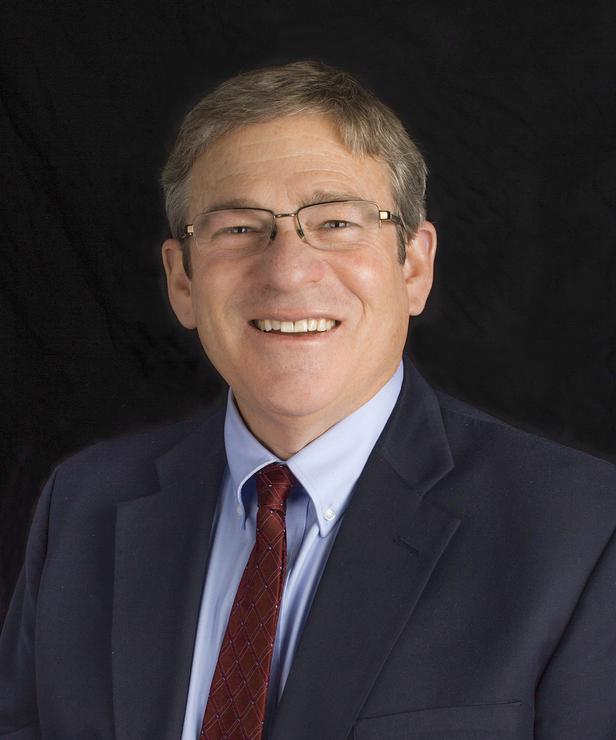 Rev. Dr. Richard B. Knight began his ministry at Central Congregational Church in July 2016. Pastor Rich loves being a pastor! He especially enjoys the variety found in pastor ministry – preparing messages for children & adults, hospital visits & pastoral care, spiritual direction, hanging out with our teens at youth group events, committee ministry, mission trips, community service and more!
In more than 35 years of ministry, Pastor Rich has demonstrated a profound commitment to mission & outreach. He led 19 youth mission trips prior to coming to Chelmsford, and he's already been on two of our mission trips to Downeast Maine and two to West Virginia. Pastor Rich is a certified "End of Life Coach" for the dying and grieving. He also l
oves to lead support groups, meditatio
n groups, Bible stud
ies and book clubs throughout the year.
Prior to coming to CCC Pastor Rich served for six years at Trinitarian Congregational Church of North Andover. Prior to that he served 14 years at First Parish Church in York, Maine, and 13 years at Ridge Valley UCC in Sellersville, Pennsylvania. Pastor Rich is a graduate of Muhlenberg College; Princeton Theological Seminary, where he earned his Master of Divinity; and Eastern University, where he earned his Doctor of Ministry in Marriage and Family Ministry.
Pastor Rich is married to Alisa Knight. Alisa, also a graduate of Princeton Theological Seminary, works at the Spring Hill Recovery Center in Ashby, MA. They are the proud parents of Maddie, Ben & Sam.
We are incredibly blessed to have Pastor Rich lead our faith community. He brings many gifts to our church as a leader, counselor, preacher, and a Christian who lives and shares his faith deeply.