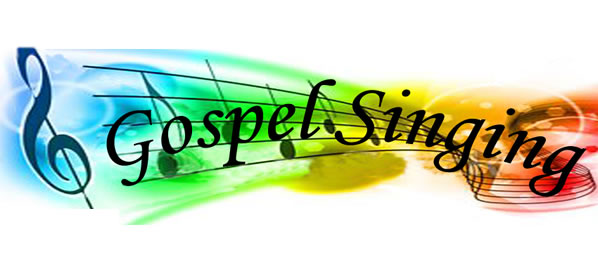 On Sun. Jan. 20 in honor of Martin Luther King, Jr. Weekend we'll celebrate Gospel Music Sunday! All our hymns and special music will be spirituals. Sweet, Sweet, Spirit, Precious Lord Take My Hand, Swing Low Sweet Chariot, Jesus Walked This Lonesome Valley, We Shall Overcome and more! Come to...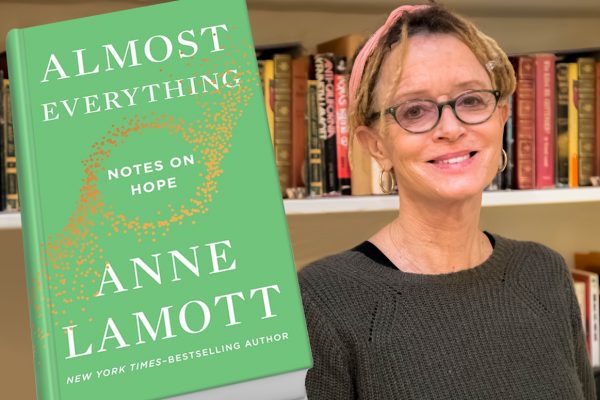 This winter Pastor Rich will be leading a book club on Anne Lamott's latest book, Almost Everything: Notes on Hope. Do we live in an age of hope or despair? Or a little of both most days? Lamott does not look at life through rose-colored glasses, but she finds hope...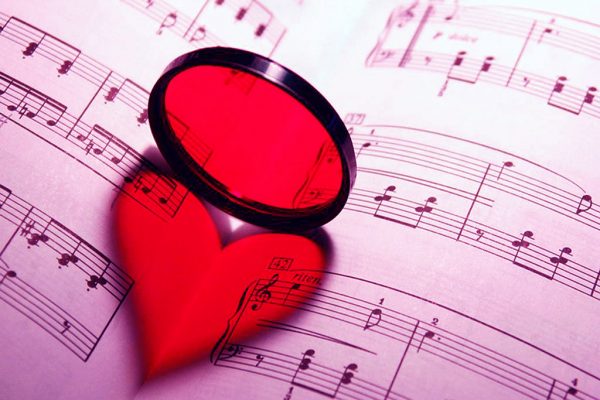 We will once again be holding our "Evening of Love Songs" on Sat., Feb. 9th, at 7:00 p.m. A Sound Check/Rehearsal Session will be held on Sat., Feb. 2nd, from 2:00 – 3:30 p.m. We're asking everyone who's planning to perform to come to this rehearsal. Contact Pastor Rich to sign up.