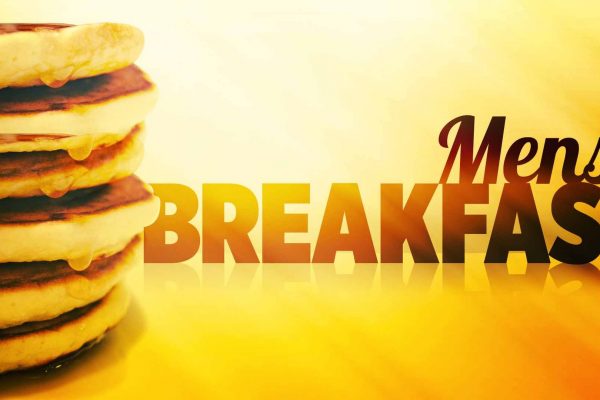 Calling All Men!!!! Do you love a great, hearty breakfast? Our January Breakfast was delicious and a lot of fun! Lots of bacon, lots of laughs! Please sign up ahead of time by contacting the church office. office.admin@cccchelmsford.org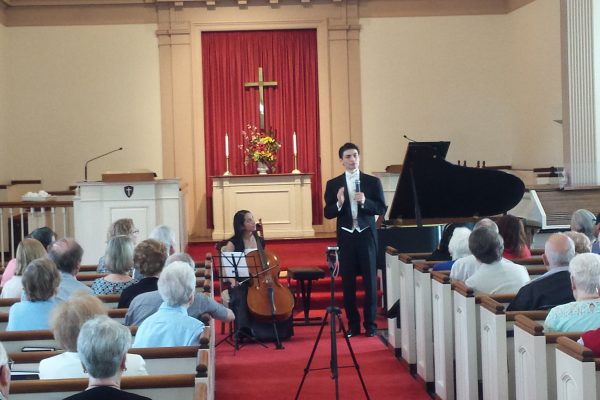 Duo of Hope (Francisco and Taide) will present a sacred concert entitled "Story of Redemption" on Sunday, March 18th during the regular Sunday morning service.  This concert will feature sacred favorites (The Lord's Prayer, The Via Dolorosa, The Holy City, etc.) interwoven with short movie-like videos in which a professional actor narrates the...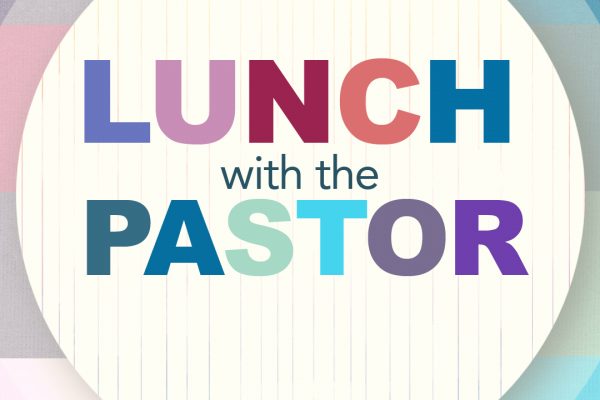 Come and have lunch with Pastor Rich & Friends! We gather with our bag lunches in Room 202, Tuesdays at Noon.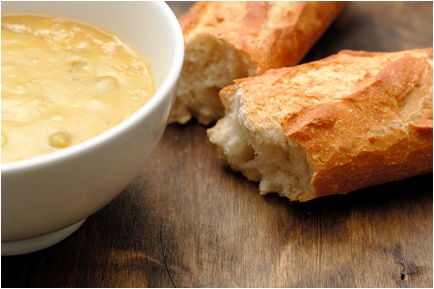 Join us in Fellowship Hall for Supper, Fellowship & Study. For part of our time together we'll be sharing our favorite pslams, as the Book of Psalms is our focus for Lent. We'll also experience an ancient Christian technique for meditating on scripture, lectio divina.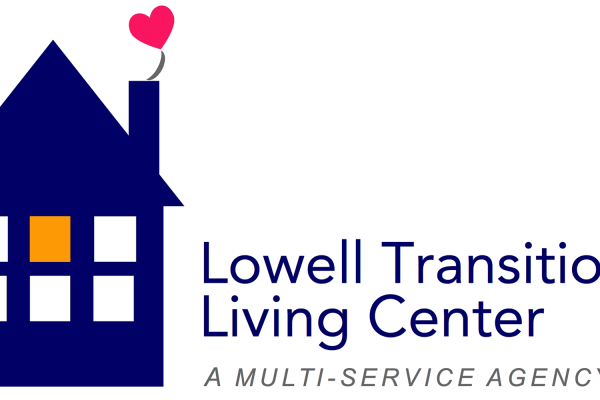 The Confirmation Class is serving dinner at the Lowell Transitional Living Center on Friday, March 23. We are meeting at 4:30 p.m. in the CCC parking lot and drive over to LTLC where we are setting up from 5:00-5:30 and serving from 5:30-6:30. Teens can be picked up in the CCC parking lot between 6:45-7:00 p.m.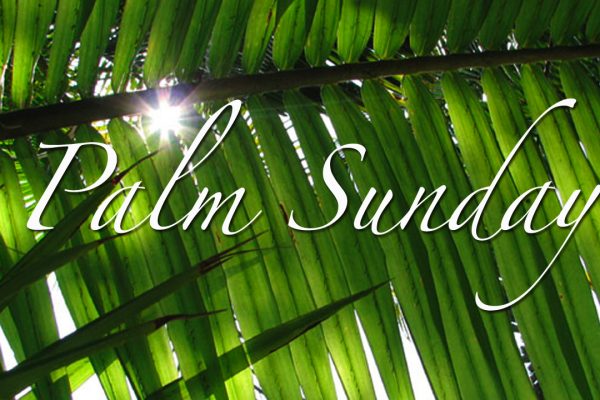 The Holiest of Weeks begins with Palm Sunday! Join us for Palm Sunday Worship – March 25 at 10:00 am.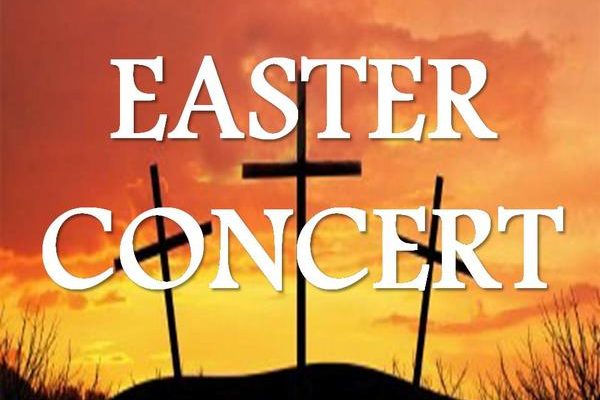 On Sunday, March 25 at 3pm, the CCC choir along with community and professional singers will present its annual Easter celebration concert.  Beautiful solos and chorales taken from Mozart's Requiem, Handel's Messiah as well as Beethoven's Hallelujah from Christ in the Mount of Olives, God so Loved the World from...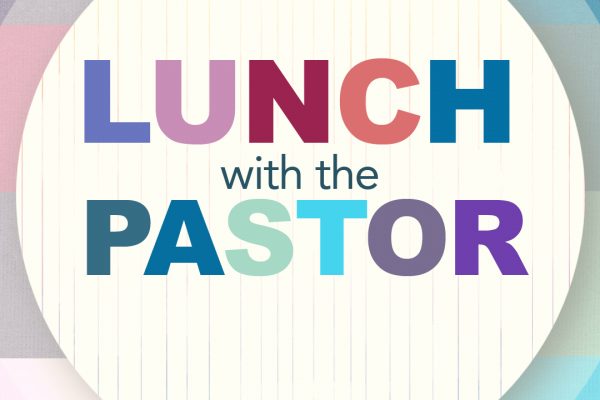 Come and have lunch with Pastor Rich & Friends! We gather with our bag lunches in Room 202, Tuesdays at Noon.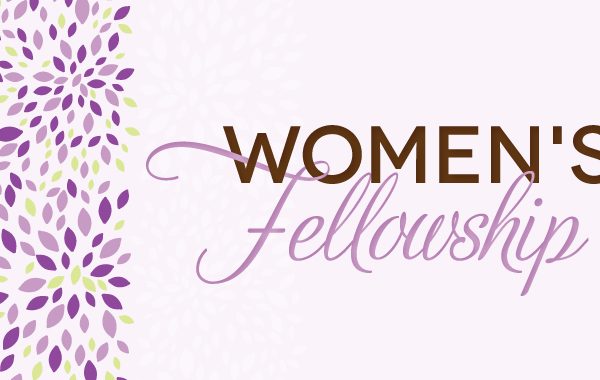 KiSeLo – KIndness, SErvice, LOve – Ladies Come One, Come All! To all women of Central Congregational Church, UCC: You are invited to come to KiSeLo on Wednesday, March 28th, at 1:00 p.m. in the Fellowship Hall.  Our hostesses, Cynthia Bryant, Minnie Collins, and Carol Boucek, will serve us a...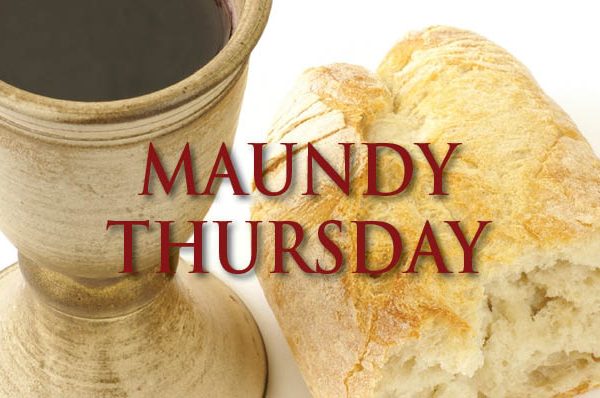 We have a new service this year for Maundy Thursday, March 29, 7:30 pm. It was written by Pastor Rich's pastor growing up, Rev. Armand Weller. It's called "The Feast of the Sacrifice Lamb." It's not a meal, but a simple communion service that compares the Passover of ancient Judaism...