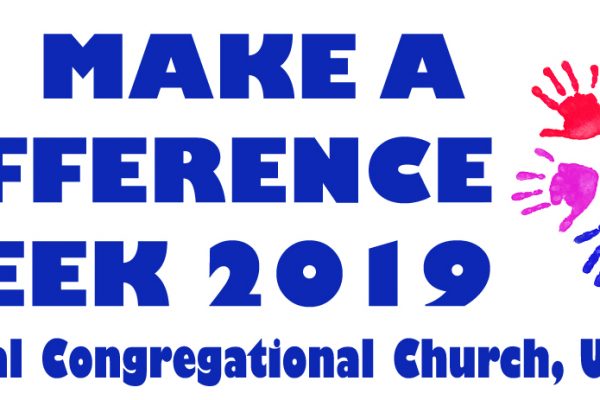 July 15–19, 2019 A Week of Service for Kids Grades 3 – 8 High School students can serve as Volunteers & Crew Leaders! Schedule: Monday – Thursday 9:00 am                Opening – announcements, song, prayer 9:15 am                Leave for Work Sites 9:30 am               Service...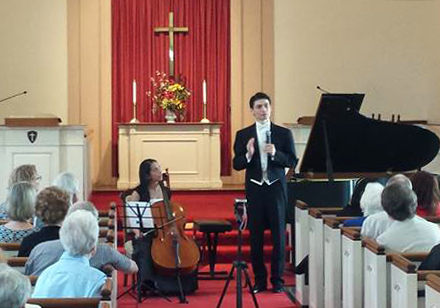 Francisco Fernandez' "Farewell Sunday" will be Aug. 25. The service will be a celebration of Francisco & Taide's ministry among us. They will share several pieces of music together and the choir (and perhaps the bell choir) will perform with their much-beloved director. We'll be presenting them with several gifts,...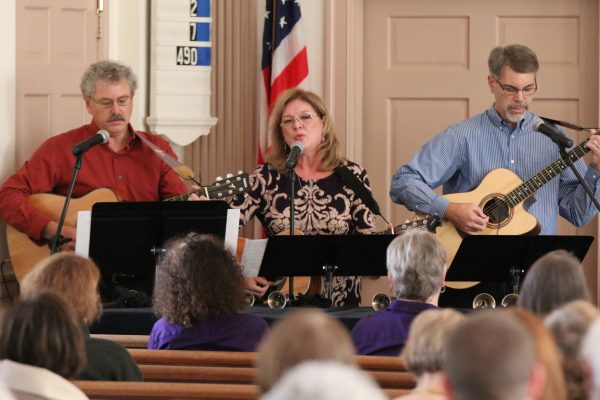 Join us in beautiful Carson Park for a fun, inspiring evening with CCC's SonLight band! This folk-Contemporary Christian band has been playing together for a number of years and has blessed us many times in worship. They've built up quite a selection of songs. On Sun. Aug. 25, 6:00 pm...