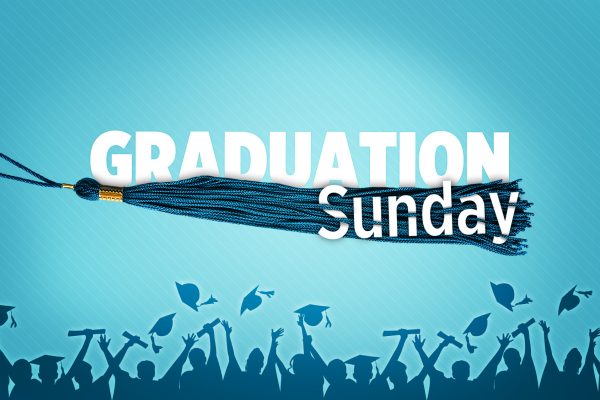 On Sunday, June 2 we'll be honoring our Graduates at our 10:00 am Worship Service. Please send the church office the names of any high school, college, or post-graduate graduates. Also include the school and future plans if known at this time. Contact Pastor Rich for more information.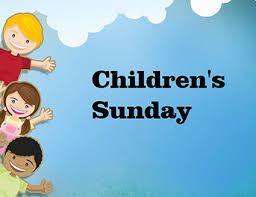 Join us to celebrate a great year of Sunday School! Our kids will help lead our 10:00 am Worship Service. They'll also be singing the songs that the children learned this year. A cook-out will follow the service!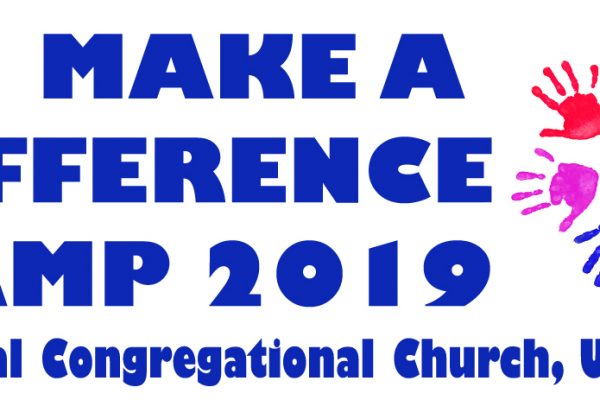 July 15–19, 2019 A Week of Service for Kids Grades 3 – 8 High School students can serve as Volunteers & Crew Leaders! Schedule: Monday – Thursday 9:00 am                Opening – announcements, song, prayer 9:15 am                Leave for Work Sites 9:30 am               Service...