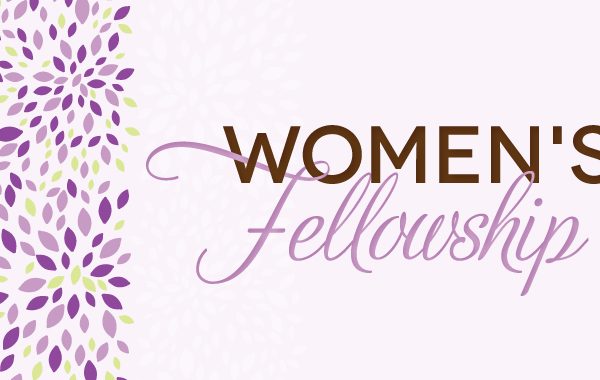 KiSeLo – KIndness, SErvice, LOve       KiSeLo invites all women of the church to join us for our beginning-of-the-year potluck luncheon on Wednesday, September 26th, at 12:30 p.m.  in Fellowship Hall. We always look forward to everyone bringing that special dish they love to share. We ask for main dishes...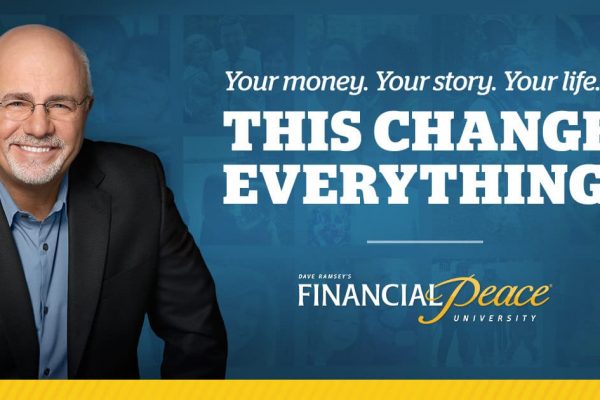 WHAT IF YOU KNEW WHERE ALL OF YOUR MONEY WAS GOING EACH MONTH? What if you were debt-free, investing, and making wise spending decisions? For the fourth time, CCC is sponsoring Dave Ramsey's class called "Financial Peace University." You can take control of your money and start planning for your...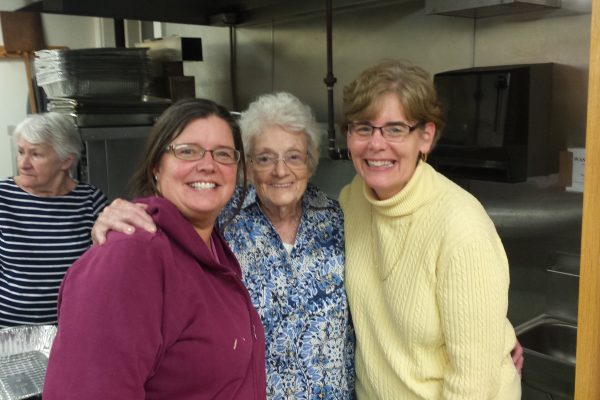 Sun. Sept. 30 is "Friendship Sunday!" Friendship will be the theme of our service. Leading up to this service we'd like you to consider inviting a friend to worship with you on Sept. 30. Sometimes we can be leery of inviting our friends to church. We don't want to come...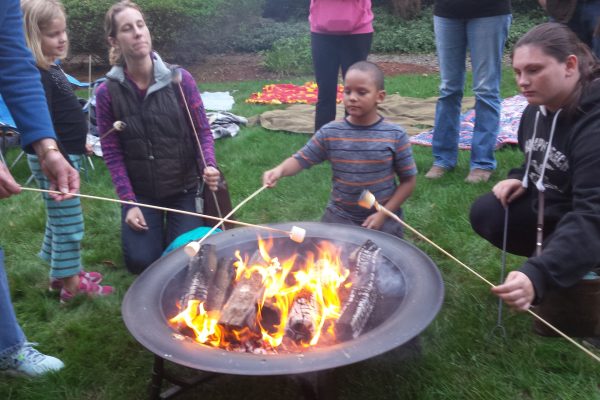 We had a really fun "All Church Campfire" last Fall. So let's do it again! Join us Sun. Sept. 30, 6:00 pm in Carson Park for singing around the campfire and roasting hot dogs, marshmallows & s'mores! Please bring your own lawn chair or blanket.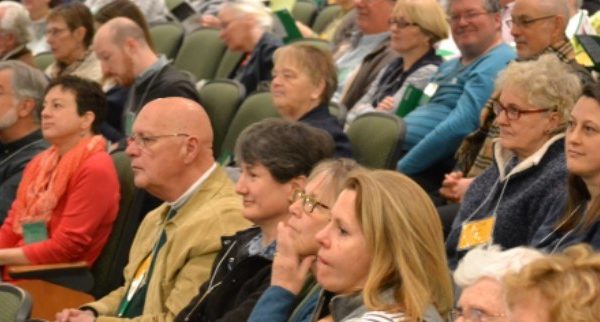 SUPER SATURDAY The Massachusetts Conference of the United Church of Christ is presenting Super Saturday, a day of worship, workshops, and networking. All are welcome! Super Saturday is on Saturday, October 20th from 8:00 a.m. to 3:45 p.m. at Keefe Technical Regional High School in Framingham, MA. There are many...