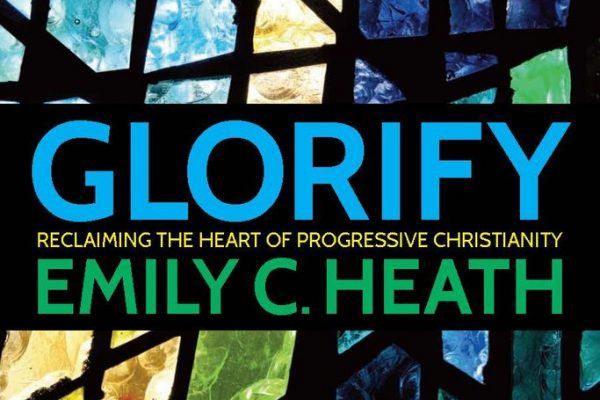 This July, Pastor Rich will be leading a book club on Emily Heath's: Glory: Reclaiming the Heart of Progressive Christianity. Heath pastors the UCC church in Exeter, NH. She's a self-described, "Christ-follower, displaced Southerner, binary-smasher, PhD dropout, former religious "none," fly-fishing enthusiast, progressive evangelical, amateur genealogist, recovery believer, Sox fan, Trinitarian, marriage...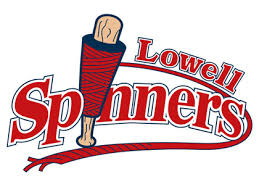 Take Me Out to the Ball Game!!! Well, how about July 25? The game starts at 6:35 pm. Tickets are only $6.00. You may reserve one or more by contacting the church office, or see Pastor Rich on Sundays. The Lowell Spinners always provide a fun and family-friendly experience at...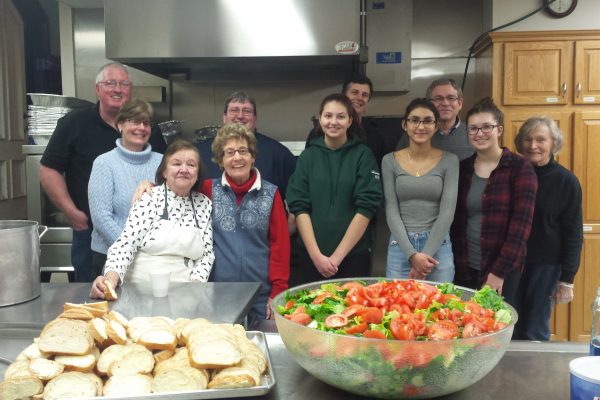 The next evening to serve at the St. Paul's Soup Kitchen is on Monday, July 30th at the Eliot Presbyterian Church, 273 Summer St., Lowell. There will be sign-ups in June for kitchen preps and servers and donations of Shepherd's Pies and Brownies. Please call the church office for more information,...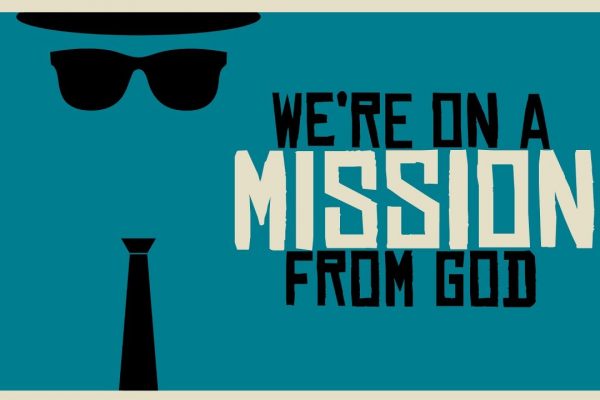 Our trip is coming up, as we'll travel to Down East Maine for a week of home repair, making homes warm, safe & dry. Here are some ways you can be a part: The Down East Maine Mission team would like to ask you to sponsor our meals in Maine. Kelly has...