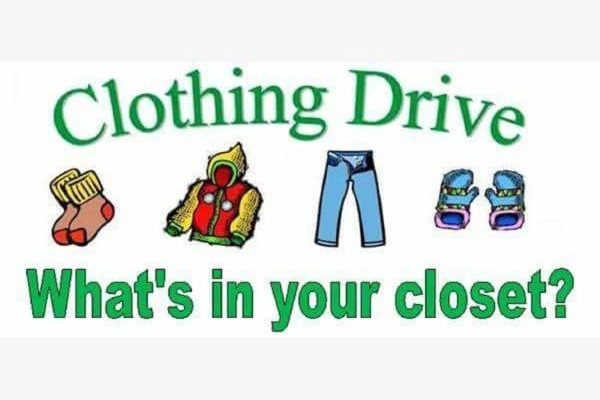 The God Squad will be participating in "CityReach" March 29-30. As part of the experience we're to collect men's clothing that we'll give away to the homeless that weekend in Boston. Donations may be placed on the stage in Fellowship Hall on Sundays, or dropped off at the church by...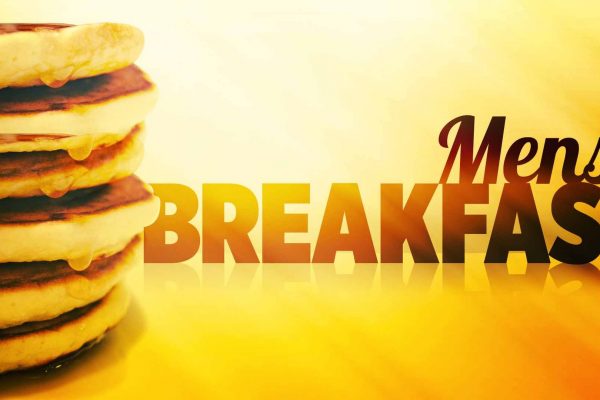 We've had a great time at our Men's Breakfasts. They've provided a wonderful opportunity to get to know each other better and enjoy bacon, sausage, eggs, fresh fruit, toast, OJ, Dunkin Donuts coffee and Peter's Perfect Pancakes! Our next get-together will be Sat. March 23, 8:30 am.  Join us for...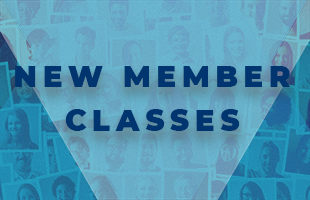 New Members Classes will be held Sundays, March 31 and April 7, immediately following worship. The classes are a great way to learn more about Central Congregational Church and meet members in leadership positions as well as other folks who are new to CCC. Please contact the church office and our office...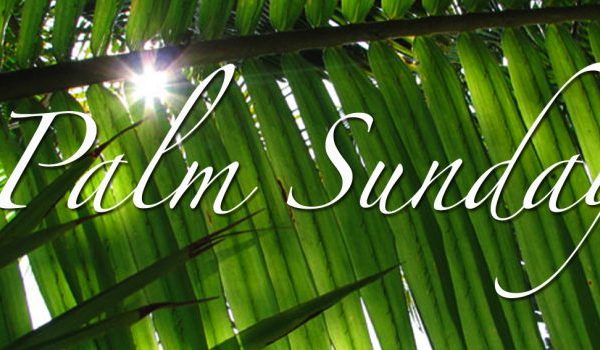 Palm Sunday/Passion Sunday & Cross Dedication – April 14, 10:00 am Palm Sunday begins the holiest of weeks. We'll remember Jesus' triumphal entry into Jerusalem, as well as the events that unfolded that week. Because it's also Passion Sunday, we'll remember Jesus' death upon the Cross and its meaning for...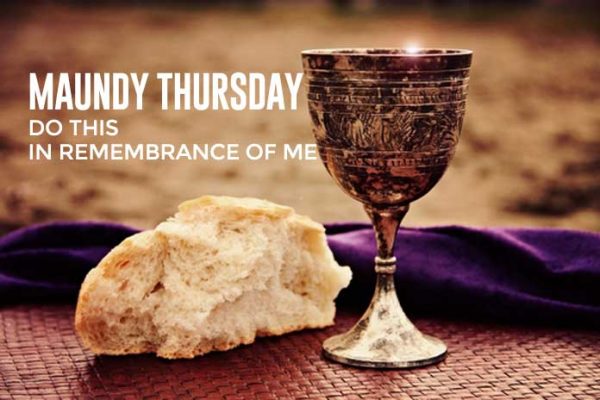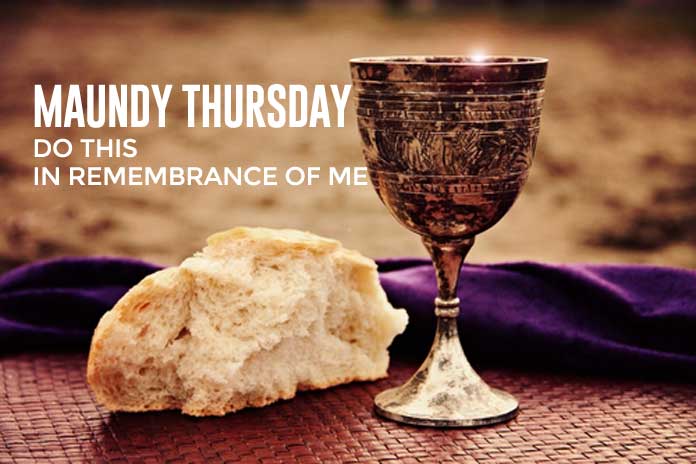 There's no better night to hold a reflective, meditative service of Holy Communion than the night of the Last Supper. We'll gather around tables in Fellowship Hall and once again experience, "The Feast of the Sacrifice Lamb," which compares the Jewish Passover to the events of Holy Week. It's a...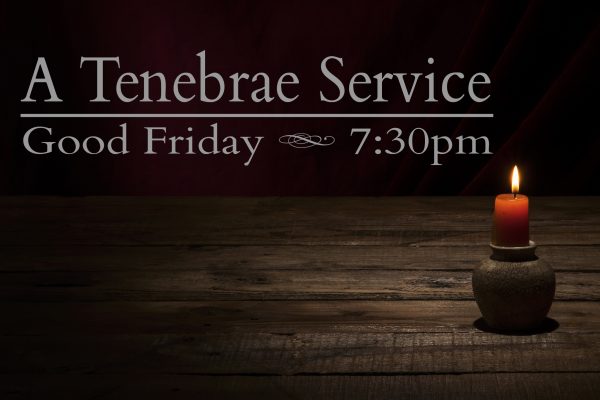 A Tenebrae service is one of the oldest services in the Christian Church. It's a service of light & darkness, based on the seven last words of Jesus from the Cross. As the words are heard, the sanctuary darkens until it is eventually pitch dark. A single candle re-enters symbolizing...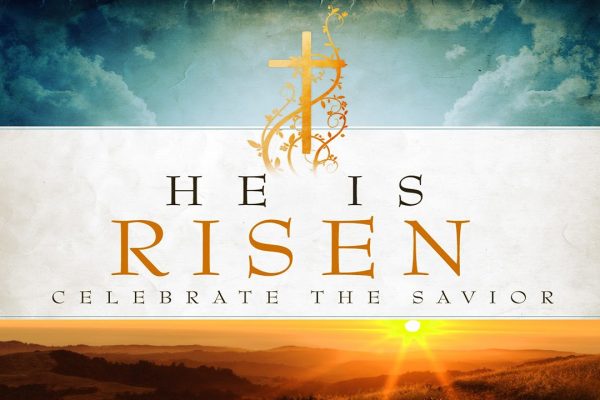 It's the most important Sunday in the history of our faith, for when Jesus got up, hope was reborn! It's the triumph of light, life and love. Pastor Rich Knight will have a message for children & adults. Come, and bring a friend, for a joyous celebration filled with great...