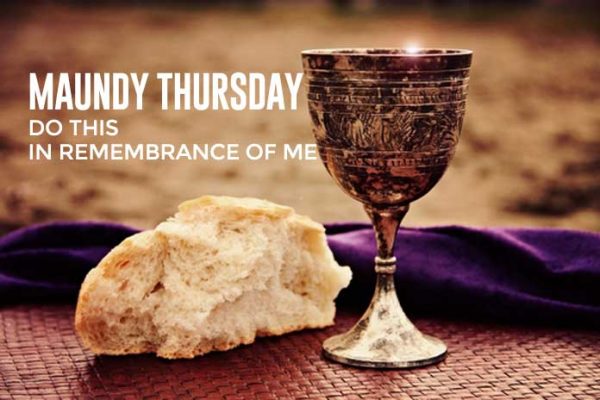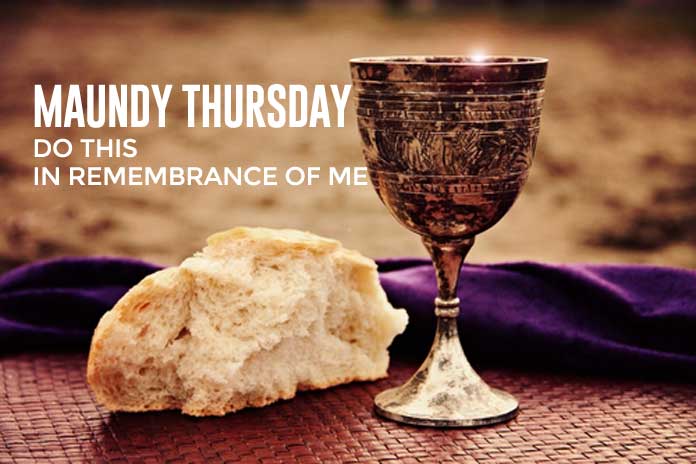 There's no better night to hold a service of Holy Communion than the night of the Last Supper. But how do we do it under a stay-at-home advisory? We Zoom it! Communion is a meal that unites us with God and with each other! Here's the plan: we'll each be...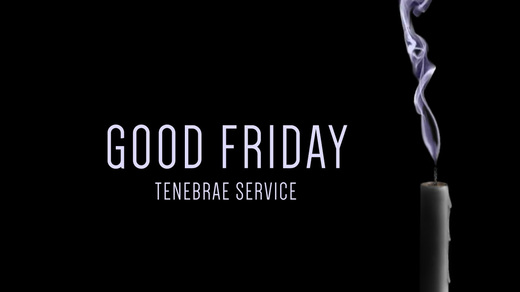 A Tenebrae service is one of the oldest services in the Christian Church, retelling the events of Good Friday in very dramatic fashion. This year we're going to combine an ancient service with modern technology, as we share the experience via a Zoom meeting. If you've never tried Zoom you...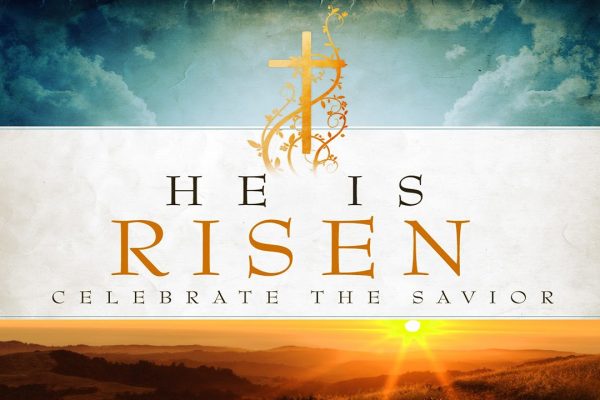 Our Easter Sunday Service will be available on our YouTube channel. It will be posted sometime on Sat. April 11. We're encouraging our members and friends to watch the video on Easter Sunday at 10:00 am, our normal time of worship. There will be a children's message, special music and...
July 13–17, 2020 A Week of Service for Kids Grades 3 – 12 High School students go for free! Schedule: Monday – Thursday 9:00 am                Opening – announcements, song, prayer 9:15 am                Leave for Work Sites 9:30 am               Service Projects 11:15 am              Leave...