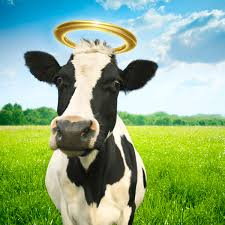 Calling all youth grades 5-8! Let's go play some miniature golf! We'll meet at church on Sunday, September 22nd at 3:00 p.m. Then we'll travel to Tyngsboro to play at Max's Country Golf.  Please bring $10.00 for mini-golf. We'll treat for the ice cream! You may bring a friend. Please sign up...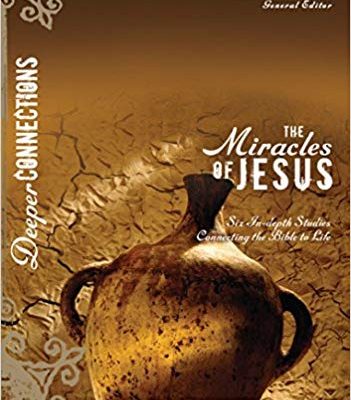 This fall the Women's Bible Study group will explore the miracles of Jesus using a DVDdriven study. The study is part of the 'Deeper Connections' series by Matt Williams. This 6-session study will start on Sunday, September 22 at 7:00 p.m. Participant guide is $5. Watch for signups starting soon...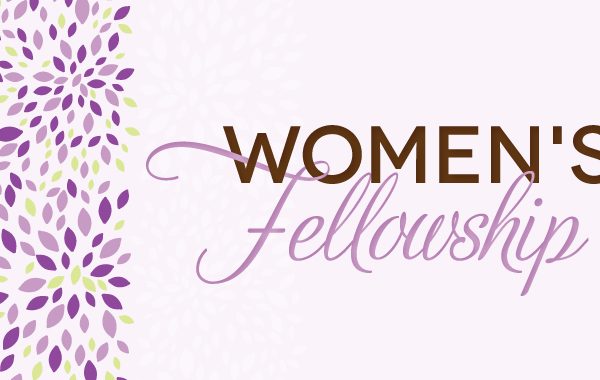 KiSeLo – KIndness, SErvice, LOve KiSeLo invites all women of the church to join us for our beginning-of-the-year potluck luncheon on Wednesday, September 25th at 12:30 p.m. in Fellowship Hall. We look forward to sampling everyone's special dish that she loves to share. Please bring main dishes or salad/vegetable dishes....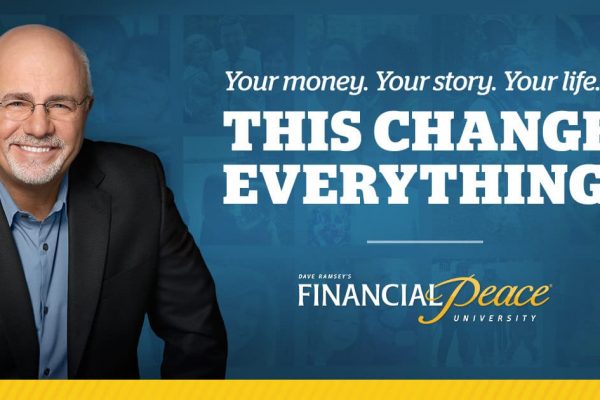 Are you ready to take control of your money? Do you know someone who needs to take control of their money?  Financial Peace University (FPU) is a nine-lesson course designed to help everyone build a budget, dump debt, grow your wealth, and leave money stress behind! Each lesson, taught by Dave...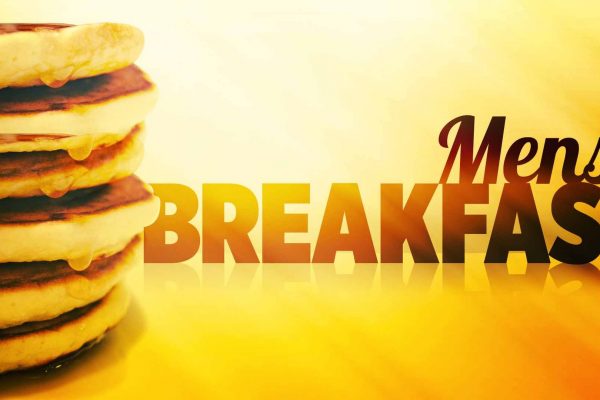 Our next Men's Breakfast will be Saturday, September 28th, at 8:30 a.m. All men of the church are invited to gather in Fellowship Hall for a delicious breakfast (bacon, sausage, eggs, fresh fruit, toast, OJ, Dunkin Donuts coffee and Peter's Perfect Pancakes) and a great time of fellowship. First-time participants...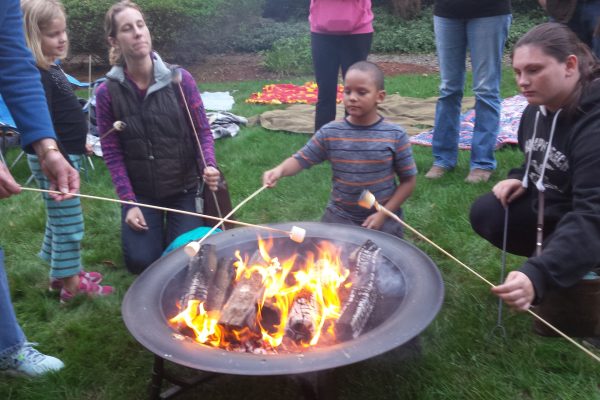 ALL-CHURCH CAMPFIRE – SUNDAY, SEPTEMBER 29, 6:00 P.M. Join us in Carson Park for singing around the campfire and roasting hot dogs, marshmallows & s'mores! Please bring your own lawn chair or blanket. These have been really fun evenings of fellowship and singing! Come and join the fun!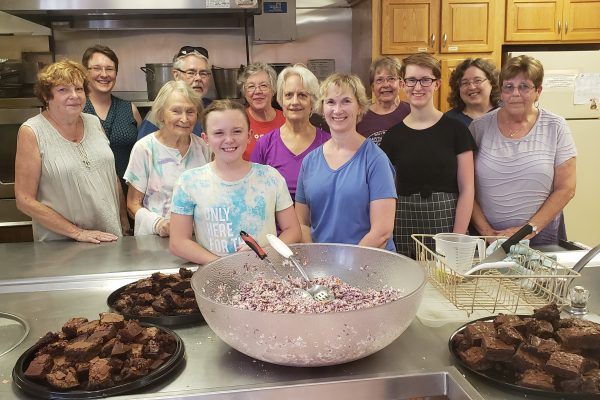 St. Paul's Soup Kitchen:  We had a very successful soup kitchen meal on July 29th at Eliot Presbyterian in Lowell. Thanks to your generosity, 100 meals of salads and brownies were shared. This is truly a team effort and your support is so valuable. Gratitude to Ginnie Hall, Ellen Kunkel, Make...