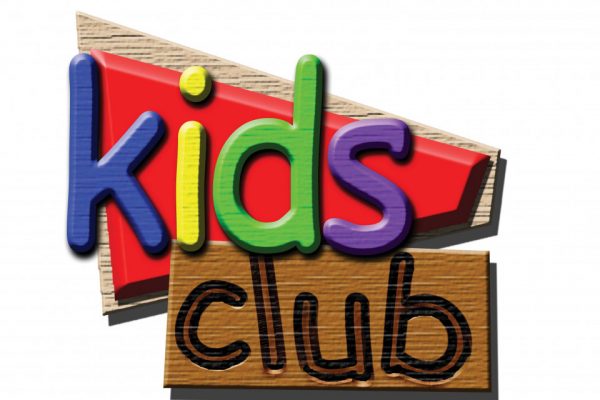 Kids in grades K-5 are invited to join us for Kids Club on Tuesdays, September 10, November 19, January 14, and March 17 at 6:00 p.m. We will get together for a pizza dinner and then enjoy a craft and fun games! Each event will cost $5.00 per child. As always...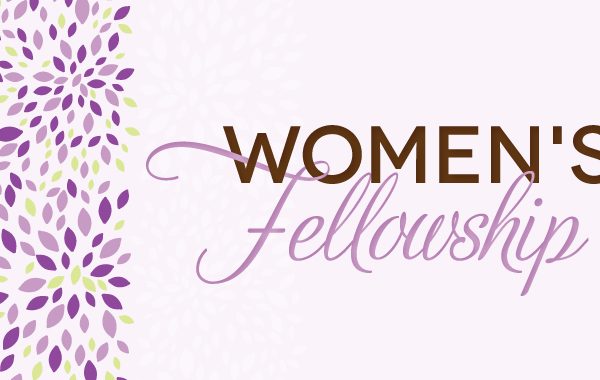 KiSeLo – KIndness, SErvice, LOve. KiSeLo invites all women of the church to our monthly meeting on Wednesday, November 20th, at 1:00 p.m.in Fellowship Hall. At the time of writing this, we do not have hostesses for November. Please contact Carol Boucek if you would like to volunteer. Our hostesses...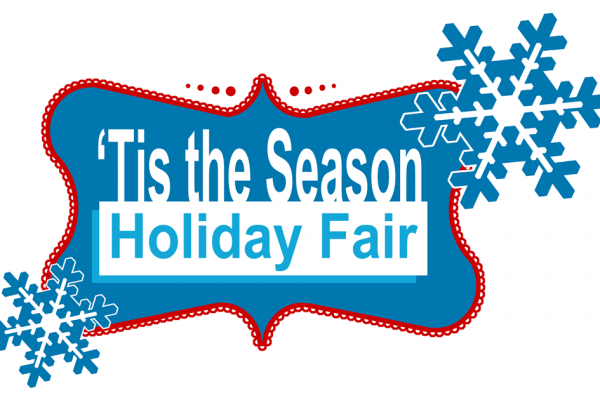 Just a few weeks until our annual Holiday Fair on Sat., Nov. 23, 9: am – 2 pm.  This wonderful CCC event has something to offer to one and all, and hopefully YOU have something to offer to the Fair! Volunteers, donors, and shoppers are all needed to make this...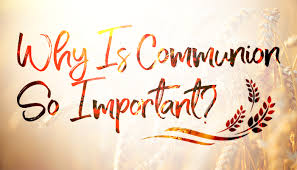 Pastor Rich offers a class for the fourth graders (as well as older youth who have not been in this class before) designed to provide an understanding of the Sacrament of Holy Communion. This class enables our young people to approach the Lord's Table with reverence and understanding. Please contact...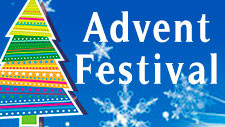 Advent Festival on December 1st What is Advent? Advent (from the Latin word "adventus" meaning "coming") is a season observed by Christians – a time of expectant waiting and preparation for the celebration of the birth of Jesus at Christmas. It begins on the fourth Sunday before Christmas Day (this year that day is Sunday, December 1st) and ends on Christmas...