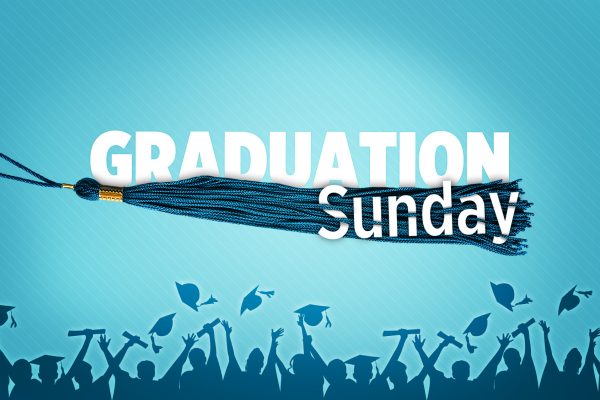 On Sunday, June 3 we'll be honoring our Graduates at our 10:00 am Worship Service. Please send the church office the names of any high school, college, or post-graduate graduates. Also include the school and future plans if known at this time. Contact Pastor Rich for more information.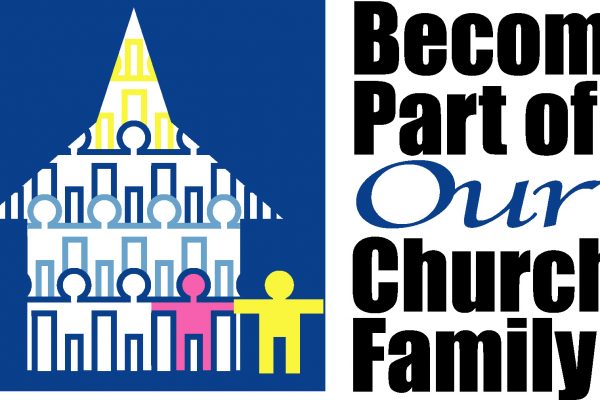 New Member Classes will be held on Sundays, June 3 (immediately following worship) and June 10 (at 9:00 a.m.). The classes are a great way to learn more about CCC. Folks will be received into membership on Sun. June 24. Please contact the church office to sign up.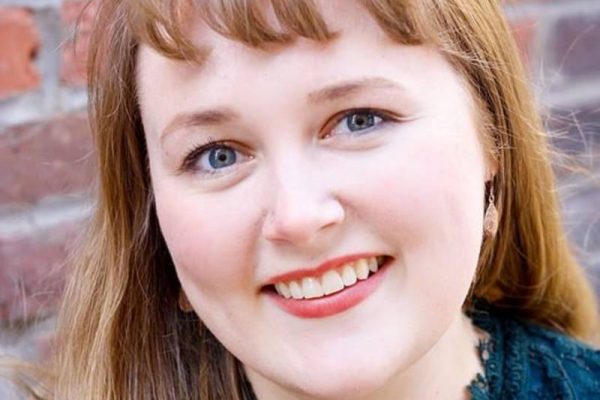 CCC presents Boston based Soprano Michele Kruske and Pianist Ilana Joyce Cady who come together to share "'My Soul is a Horse of Foam without Reins' a Recital of Compositions by Female Composers; Both Past and Present." The program will feature works by Alma Mahler, Amy Beach, Ethel Smyth and...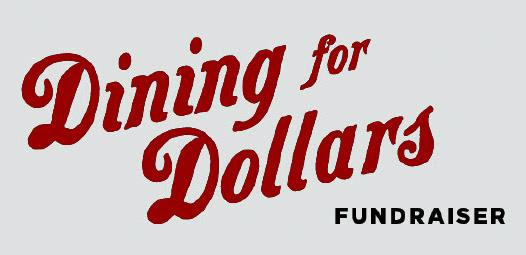 Help us raise money for this year's West Virginia Mission Trip and enjoy a great meal at Bertucci's!  Wed. June 6, 11:00 am – 9:00 pm. You must present this flyer – Bertuccis_06.06.18 – and when you do 25% of the proceeds will go to our mission trip! Hope to...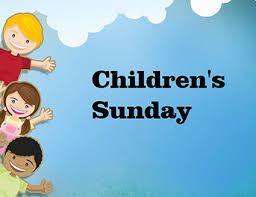 Join us to celebrate a great year of Sunday School! Our kids will help lead our 10:00 am Worship Service. We'll also be singing the songs that the children learned this year. In addition, our Confirmation Class will share a special presentation entitled, "Walk Through the Old Testament." You will...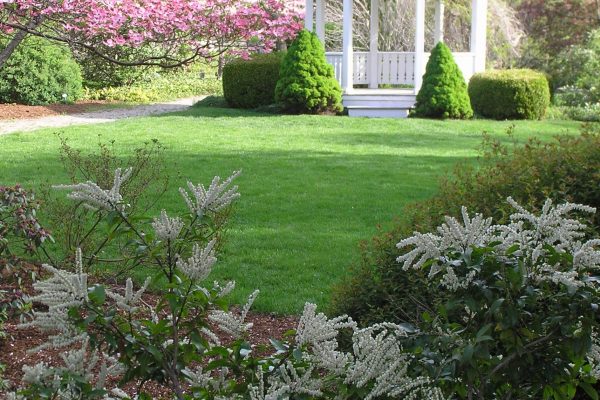 On Sundays June 17 & 24 we'll be holding, "Sunday School in the Park!" Our Middle School youth will be teaching lessons to our younger children in Carson Park. Children will start in worship in the sanctuary and then head out to Carson Park for fun activities and lessons on...