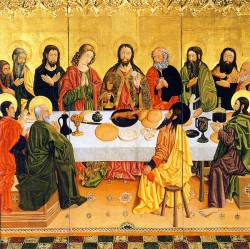 On Sun. June 7, 10:00 am we'll be celebrating Holy Communion at our Drive-In Church Service. Please bring juice and bread to share in your car. Due to safety concerns we will not be providing the elements. Folks will commune in their cars, led by Pastor Rich up front. Please enter...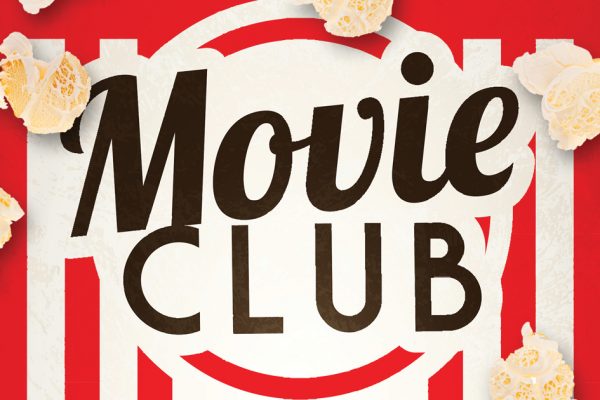 Monday Night Movie Club!    On Mon. June 8, 7 pm, we'll gather online to talk about the wonderful film, "Just Mercy." It tells the true story of Walter McMillian, who, with the help of young defense attorney Bryan Stevenson, appeals his murder conviction. The film is based on the memoir of the same...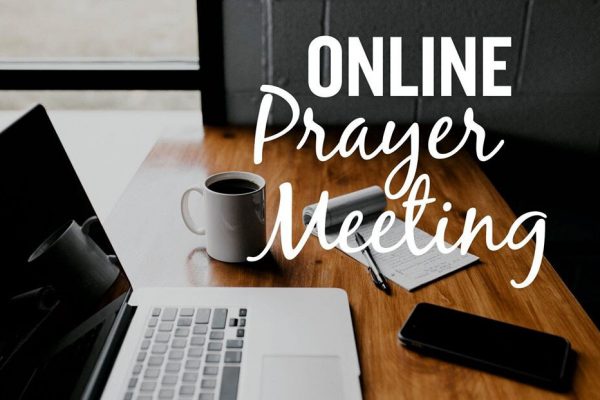 A Good Old Fashioned Zoom Prayer Meeting! Because we have not been gathered together in church, one important item that has been missing is our Joys and Concerns. If you have Joys and Concerns and Prayer Requests, please email or call Ginnie Hall.  On Tuesday, June 16 at 7 pm, we will be holding our first "Old...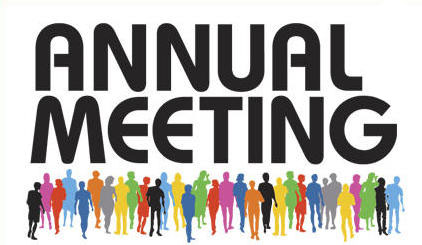 This year's annual meeting has been pushed back due to Covid 19. It will now be held, Sun. June 28 following worship. This is a chance to receive committee reports, celebrate the ministry of this past year, approve a slate of new officers and committee members, and approve a budget....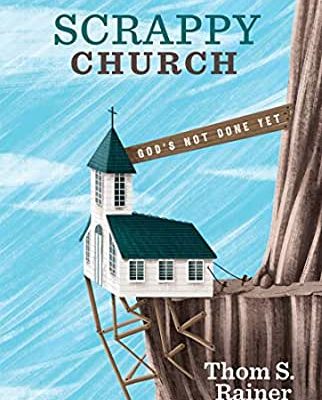 Pastor Rich will be doing a book club this summer on Thom S. Rainer's book, "Scrappy Church: God's Not Done Yet." Rainer is one of the most widely-read and insightful experts in church vitality today. This little book (117 pp) lays out three practices of "scrappy" churches that enable them...
Because of Covid 19 "Make a Difference Week" will be a virtual experience! Daily Projects will be done individually with one's own family. Group Get-Together's will be held online. More information will be coming soon. We're looking at the week of July 13. A Week of Service for Kids Grades 3...