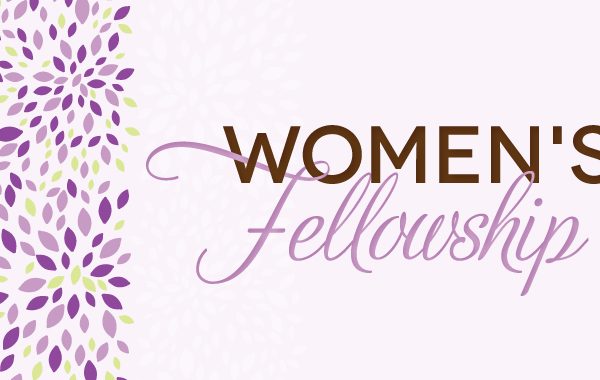 KiSeLo – KIndness, SErvice, LOve. We invite all women of the church to join us on Wed., Jan. 22nd for our monthly KiSeLo meeting which will begin at 1 p.m. with dessert served by our hostesses – Marcia Crissey, Barbara Lea, and Sue Houde. Our program will be book reviews...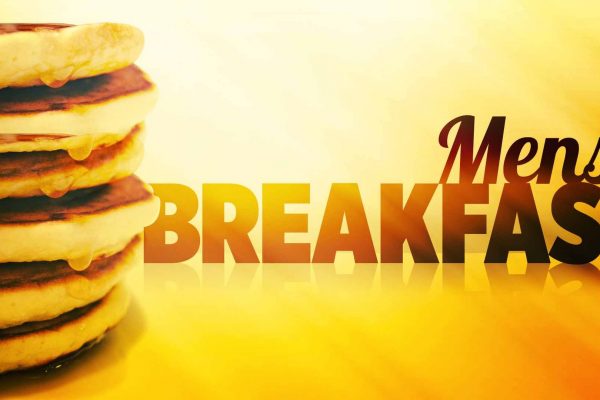 Our next Men's Breakfast will be Sat., Jan. 25, at 8:30 a.m. in Fellowship Hall. Come for great conversation and a delicious meal (bacon, sausage, eggs, fresh fruit, toast, OJ, Dunkin Donuts coffee and Peter's Perfect Pancakes). Please sign up with the church office to reserve your spot. First-time participants are especially welcome to...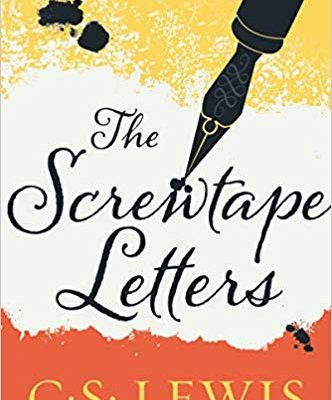 Winter Book Club: Pastor Rich will be doing a book club on CS Lewis' humorous, insightful classic, The Screwtape Letters. Three discussion meetings will be held on Mondays at 7 pm starting Jan. 27 and Tuesdays at 1 pm starting Jan. 28. You may order the book yourself or borrow...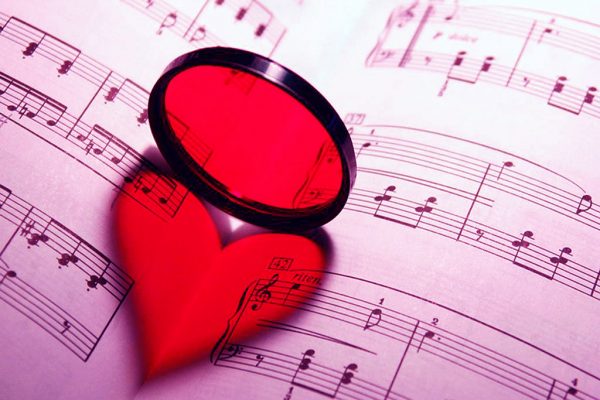 We will once again be holding our "Evening of Love Songs" on Sat., Feb. 8 at 7:00 p.m. Come to hear some of your favorite love songs! This event is not simply for couples. A Sound Check/Rehearsal Session will be held on Sun., Feb. 2, 2 pm. We're asking everyone who's planning to perform to come...