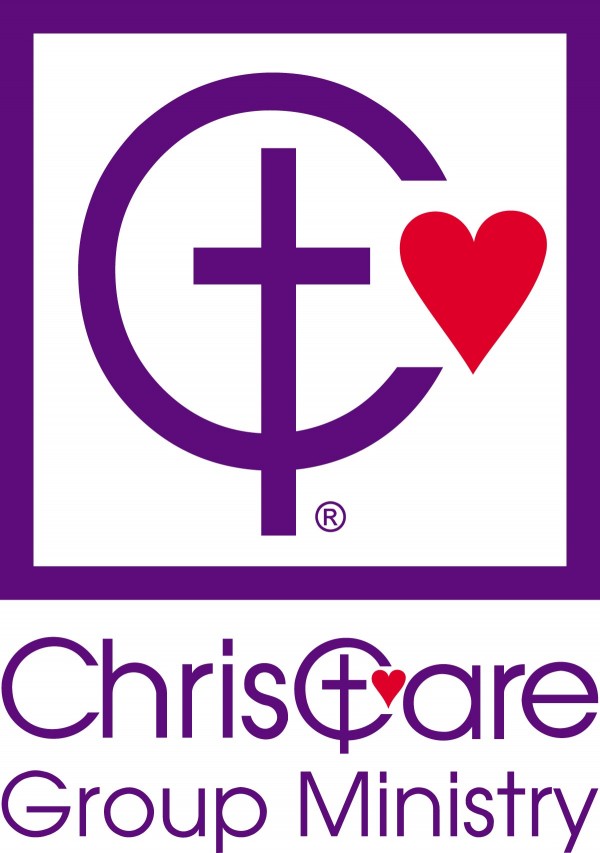 Event details
Monday | June 20, 2022
6:30 pm
272 Westford St. Chelmsford MA
9782565931
The women's ChristCare group took a tip from the KiSeLo members and plans to meet at Country Creamery
& Coffeehouse at 6:30 pm on Monday, June 20. Group members are encouraged to bring folding chairs. If
anyone is interested in joining the group, this would be a great time to come along! Contact Deb Lyons
(deb@dandelyons.net, 978-930-6830) with any questions.