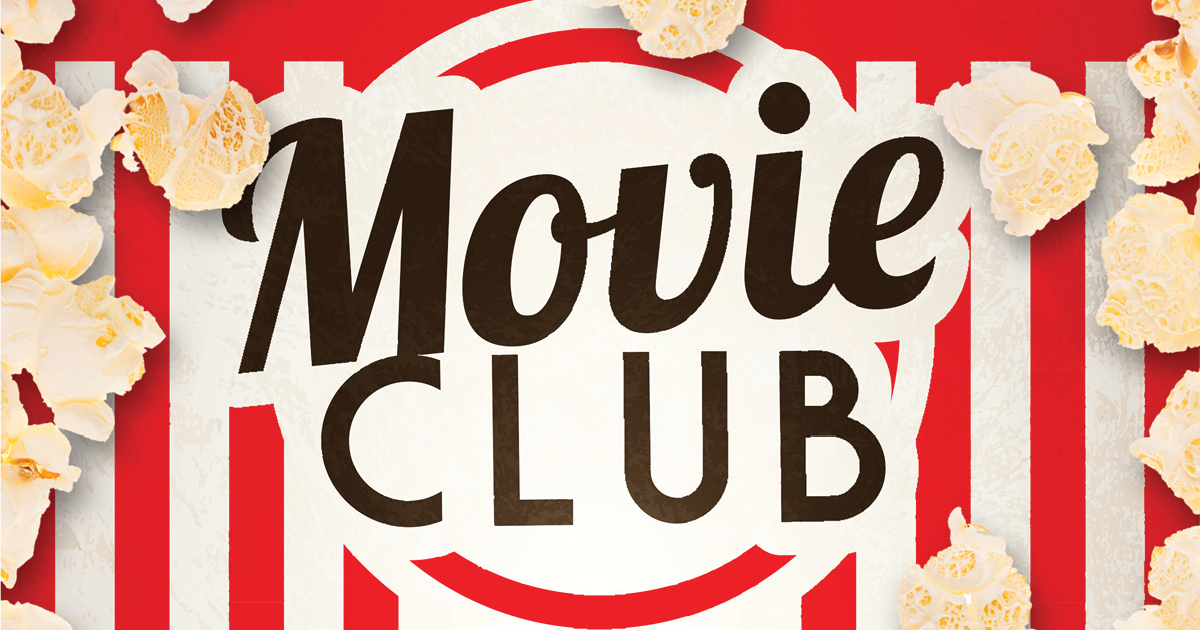 Event details
Monday | May 24, 2021
7:00 pm
Zoom Meeting
9786842031
May Movie Group Discussions – "Evan Almighty"
You don't have to have seen "Bruce Almighty" to enjoy this sequel. Steve Carrell is Evan Baxter, a former Buffalo, NY newsman who has been elected to Congress with the slogan, "Change the World." When God contacts Evan with instructions to build an ark, as well as providing the materials and animals to do it, Evan must see if he really can make a change in the world with more than just a campaign promise. You may be inspired to practice Acts of Random Kindness as well!
The CCC Movie Group is open to all! Watch the movie(s) on your own, then join the group on Zoom at 7:00 pm on "Movie Mondays" to discuss. Zoom links to each Movie Night will be included in the weekly church-wide e-mails. Contact Pastor Rich or Lynn Horton if you have questions!