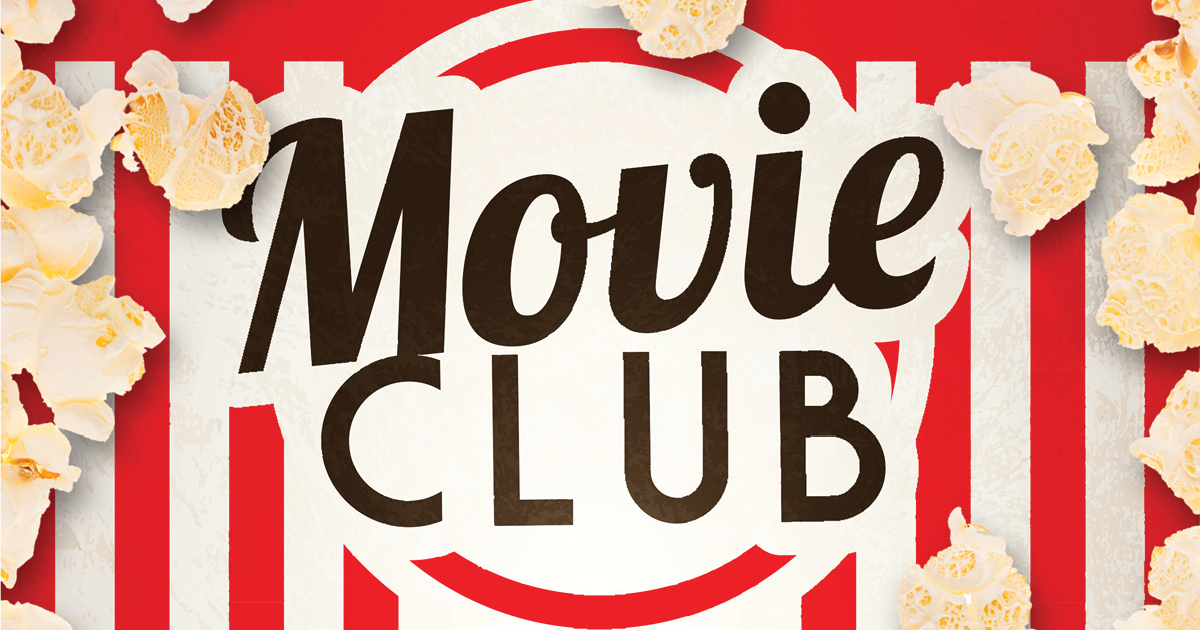 Event details
Monday | May 22, 2023
7:00 pm
Zoom Meeting
The CCC Movie Group is open to all! Watch the movie(s) on your own, then join the group on Zoom at 7:00
pm on "Movie Mondays" to discuss. Contact Lynn Horton for the Zoom link, if you have questions, or if you have difficulty accessing the movies!
Monday, 5/22 – "Harvey" (1950) The story of Elwood P. Dowd who makes friends with a spirit taking the form
of a human-sized rabbit named Harvey that only Elwood can see (and a few privileged others on occasion.) Due
to his insistence that he has an invisible six-foot-tall rabbit for a best friend, Elwood (Jimmy Stewart), a whimsical middle-aged man, is thought by his family to be insane. After his sister tries to commit him to a mental institution,
a comedy of errors ensues. Elwood and Harvey become the catalysts for a family mending its wounds and for romance blossoming in unexpected places, and Elwood may be wiser than anyone knows. Trivia notes: At the suggestion
of James Stewart, director Henry Koster changed many shots to make them wider so that "Harvey" would be in the frame. Also, look for actor Jesse White, television's "Maytag repairman" in commercials from 1968-1989.