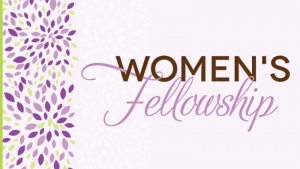 Event details
Wednesday | February 22, 2023
1:00 pm
One Worthen St. Chelmsford MA
9782565931
We invite all women of the church to join us for our monthly KiSeLo meeting on Wednesday, February 22.
We meet at 1 pm in Fellowship Hall for dessert, coffee, and tea served by our hostesses.
After a brief business meeting, we will be welcoming our own Patricia Vondal, who will present
her extensive, brightly colored textile collection from all over Africa, Eastern Europe, Asia, Central America, and
South America. These textiles have been presented to the Chelmsford Quilt Society and included in an exhibition
sponsored by the National Park Service. We are looking forward to Pat's fun and educational presentation!
We encourage you to bring a non-perishable food item for Open Pantry – February's suggestion is peanut
butter and jelly. The "Se" part of KiSeLo stands for Service and this is one way we serve. If you have any
questions, please contact Deb Lyons or Linn Flint in the Church Office. We hope to see you on February 22!