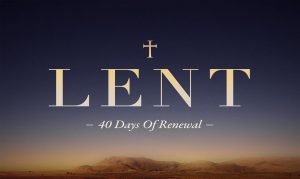 Lent begins on Ash Wednesday, Feb. 17.
It's a time of spiritual renewal and growth.
Here are some opportunities at Central Congregational Church, UCC.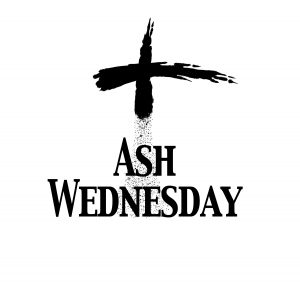 Ashes to Go – 9:00 am – 1:00 pm
You may pick up ashes at church or receive the sign of ashes from Pastor Rich. Just come to the back door of the church (on the parking lot side) and press the call button. "Ashes to Go" will be in small bags just inside the door. Pastor Rich is happy to meet you at the back door to administer the sign of ashes on the forehead.
7:00 pm Ash Wednesday Service
Livestreamed on Facebook Live & YouTube Live.
Pastor Rich Knight will share a message on the meaning of Ash Wednesday and the spiritual journey of Lent.

Pastor Rich Knight's Lenten Devotional is "The Top Forty of the Bible."
Click Here: 2021 Lenten Devotional
Also this Lent, we offer . . .
The Christian Literacy Project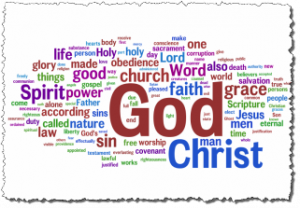 "Add to your faith . . . knowledge." II Peter 1:5
Twice a week we'll be sending out devotions designed to teach various aspects of the Christian faith and strengthen one's walk with God. The goal is not simply to learn Christian doctrine and vocabulary words. The goal is to draw near to God in faith, devotion, and discipleship.
Click here for the entire collection: The Christian Literacy Project