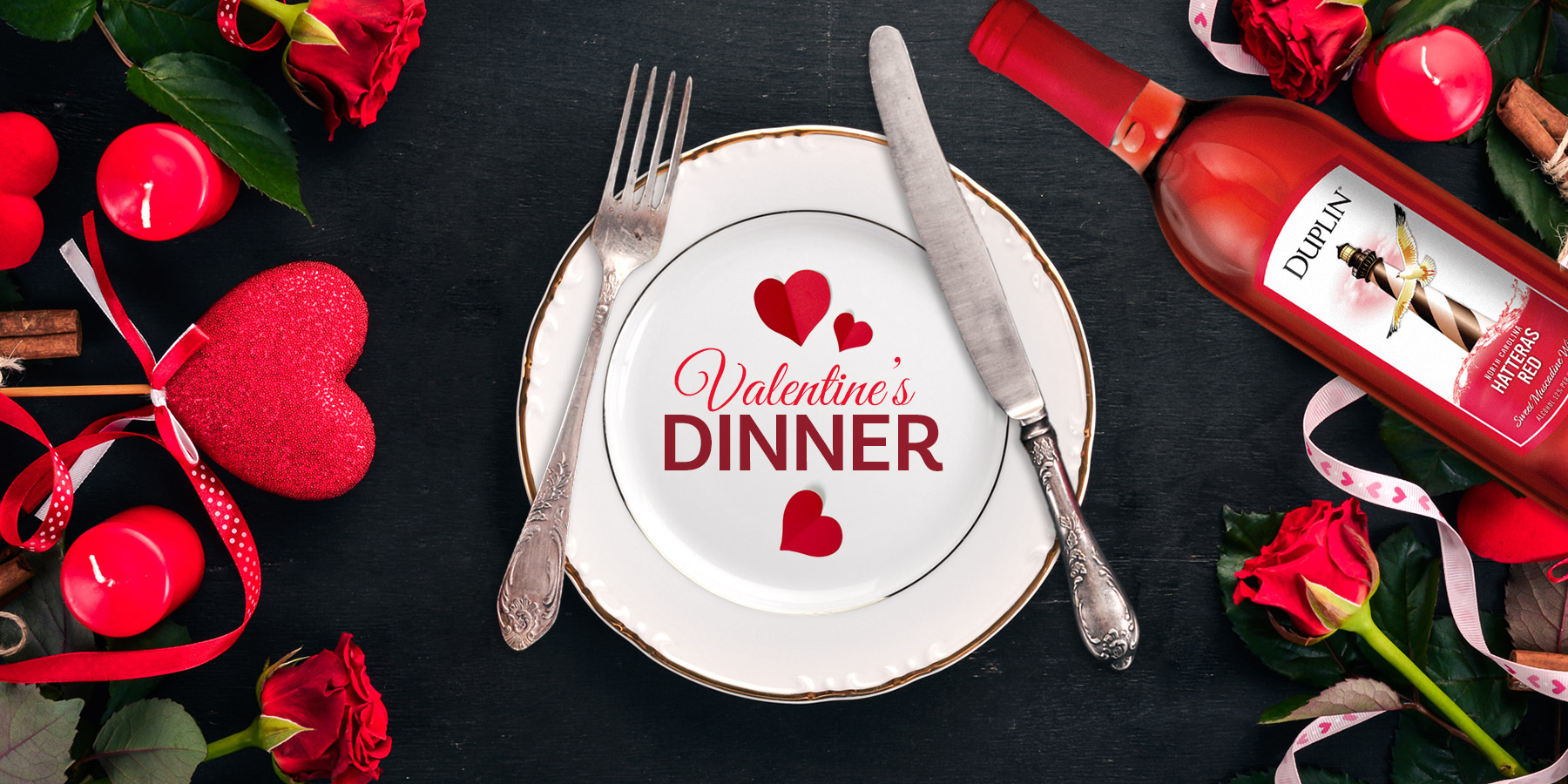 Event details
Tuesday | February 8, 2022
All Day
1 Worthen St. PO Box 339
9782565931
THE DO GOOD KITCHEN – SPECIAL VALENTINE'S DAY MEAL
Announcing the 2nd Annual Valentine's Day Dinner from The Do Good Kitchen! Don't want to go out to a
crowded restaurant? This 3-course meal will be prepared especially for you, to enjoy in the comfort of your own home! Prepared to be shared. Simply follow the cooking and reheating instructions to enjoy a delicious
restaurant-style dinner! CCC Social Action and Mission Ministry (SAM) will receive a donation for each meal
ordered.
Dinner Menu $125 (Two portions)
Beef Wellington: 12 oz. Beef tenderloin, mushroom, Parmigiano Reggiano DOP, flaky pastry
The Beef Wellington is prepared and sent uncooked. This will require 35-40 minutes (medium-rare) in the
oven. Rosemary Roasted Potatoes: Rosemary roasted potato, sea salt. Kale Caesar Salad: Kale, romaine, Pecorino Romano dressing, roasted butternut squash. Lemon Raspberry Meringue Pie: Lemon and Raspberry curd, meringue, flaky crust. Optional Wine Pairing Add-On $25 – 2020 Langhe Nebbiolo Guidobono (Red wine,  – similar to a Pinot Noir*) 750ml Bottle
Orders must be placed by Tuesday, February 8. Pick up will be at CCC on Saturday, February 12. Payment on Delivery. Contact Chef Jeremy Williams directly to place your order! Jeremy Williams
thedogoodkitchen@gmail.com. Bakery items from the website are also available! www.thedogoodkitchen.com
See the selection of popular favorites: Brumbles, Macaroons, Whoopie Pies, and more! Contact Lynn Horton  or Jeremy Williams if you have questions! More information at www.cccchelmsford.org/fundraising.