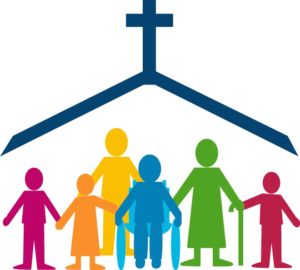 Event details
Sunday | August 8, 2021
All Day
For the Sunday Worship Service of August 8th, we welcome Kat Wilkes as our guest preacher.
Music will be provided by SonLight Band and Sam Hargett, pianist.
Services are in-person for the COVID vaccinated and unvaccinated! We ask that everyone continue to wear masks and follow the guidance of the ushers and Deacons.
We will continue to livestream our services on Facebook Live and on YouTube Live. If you have difficulty with one platform, please try the other.
Let us worship God, Together!