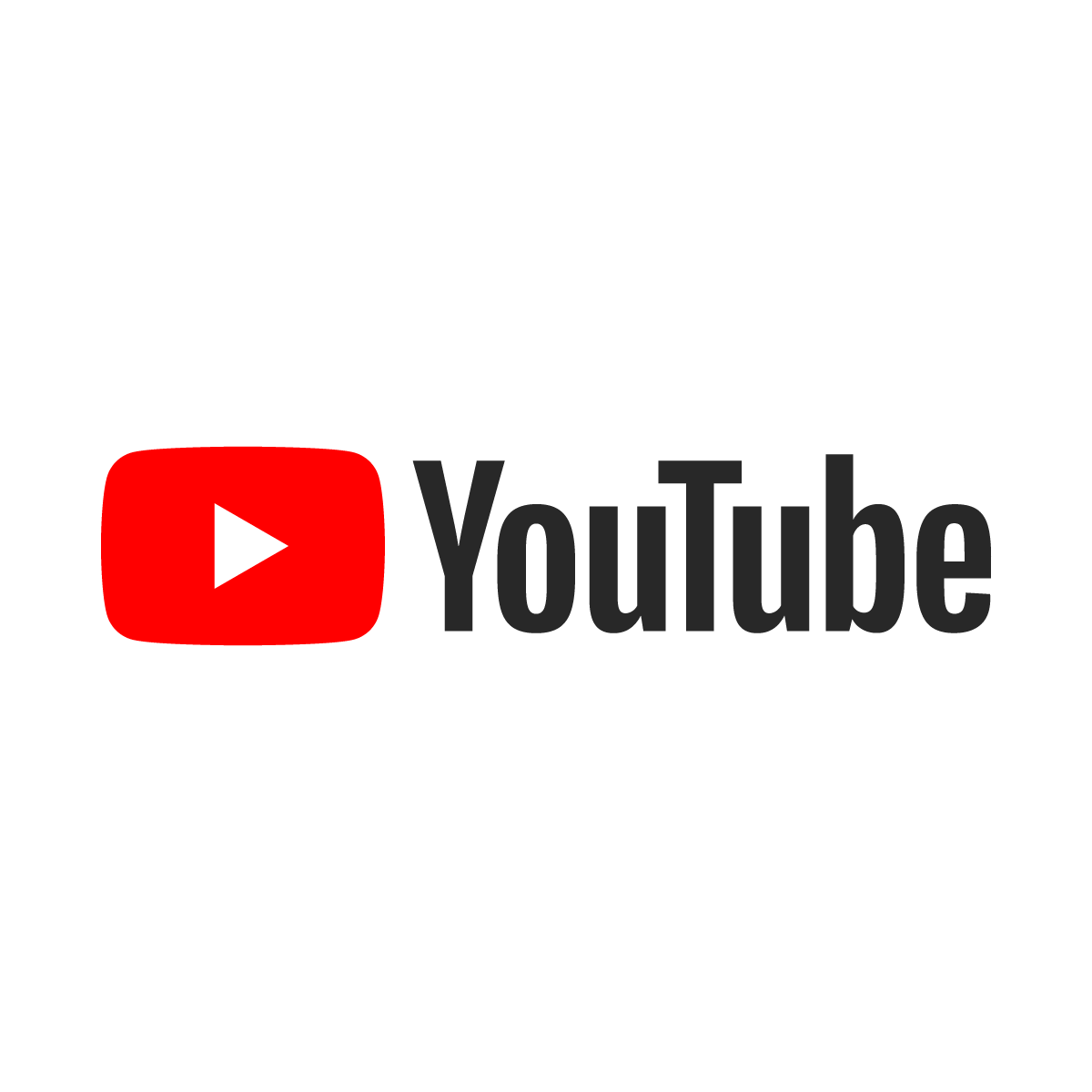 Event details
Sunday | April 26, 2020
10:00 am
CCC's YouTube Channel
9782565931
Our Worship Service for this Sunday will be found on our YouTube channel. It will get posted there sometime on Saturday. This Sunday John Carson & I discuss two different types of mindsets – The Fixed Mindset vs the Growth Mindset, based on a fascinating book by Carol Dweck.
To get to our YouTube channel just click on this: CCC YouTube.
You'll also find messages there from the last several weeks as well as "play lists" for Palm Sunday and Easter.