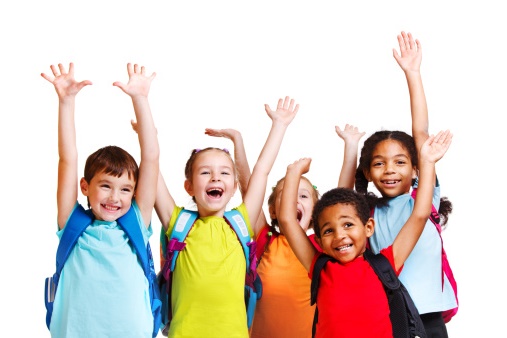 Event details
Sunday | September 8, 2019
2:01 pm
One Worthen St., Chelmsford MA 01824
978-256-5931
 "Creating Faith-filled Disciples, Centered in God's Love"
Hi CCC Parents & Friends!
     We hope you and your family have had a refreshing summer and are ready for a new year at school and at Sunday school!  We are really looking forward to seeing our great CCC kids! Children Pre K thru 3rd grade will continue using the "Deep Blue" curriculum from Cokesbury.  Children in 4th-8thgrade will have a new curriculum, entitled "Submerge."  It's very similar to Deep Blue.  The overall theme for both is "At Home With God."
Welcome Sunday is September 8
A New Year of Sunday School Begins!
We start in Worship at 10:00 am
A Hot Dog Picnic Party will follow Worship/Sunday School!
     As in years past we'll be holding, "The Blessing of the Backpacks" on Welcome Sunday.  Children are encouraged to bring their school backpacks with them on September 8. You may download a Sunday School Registration Form.   We'll also have forms available on September 8 before and after worship.
Serving God and our Kids with You,
Jennifer Stuart, Sunday School Coordinator            Rev. Dr Rich Knight, Pastor