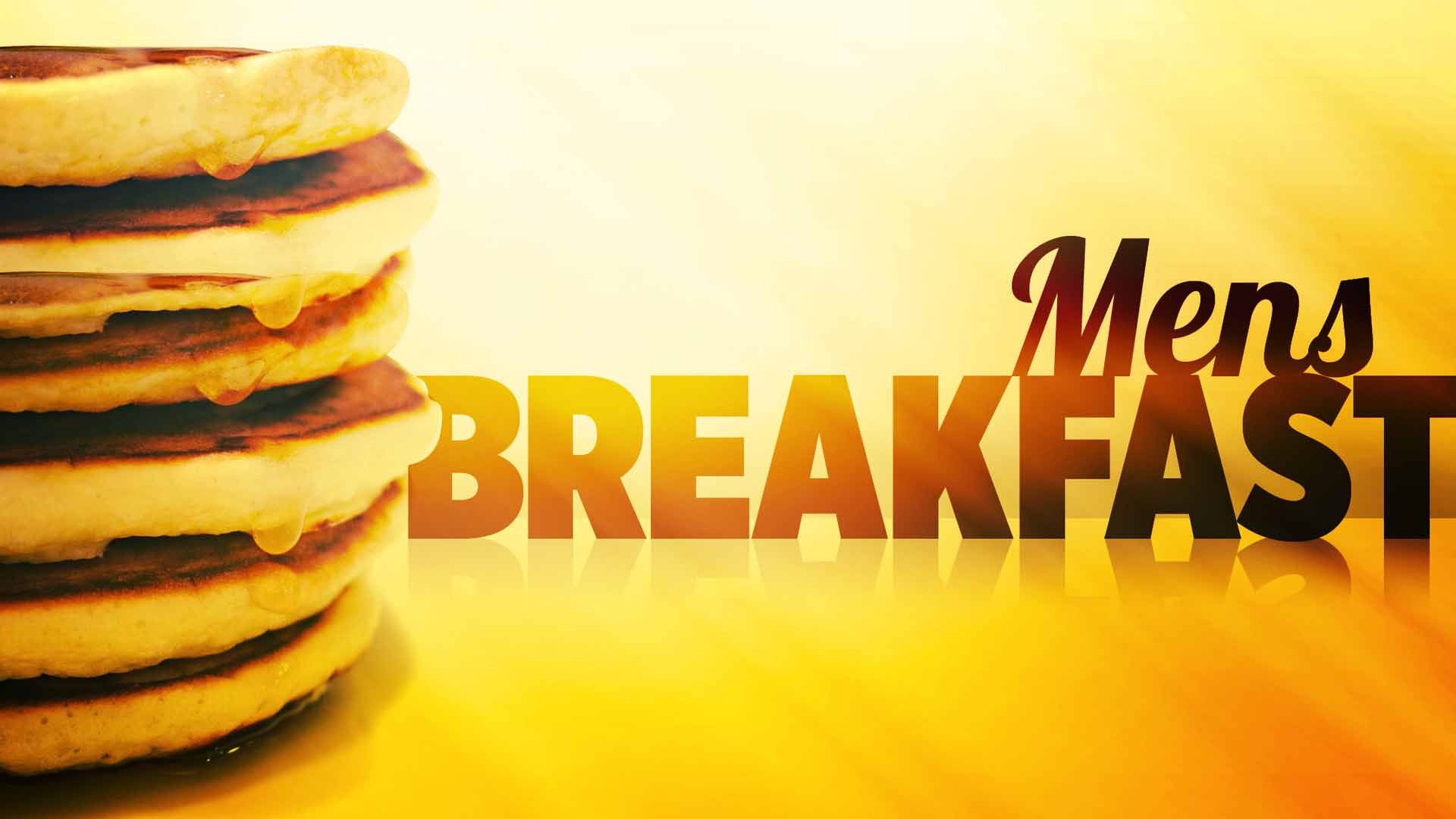 Event details
Wednesday | October 4, 2023
12:30 pm
Fellowship Hall, One Worthen St., Chelmsford MA
978-256-5931
Our next Men's Breakfast will be Sat., March 21, at 8:30 am in Fellowship Hall. Come
for a delicious meal (bacon, sausage, eggs, fresh fruit, toast, OJ, Dunkin Donuts coffee and Peter's Perfect Pancakes) and great conversation! Please sign up with the church office by
Thur, March 19 at noon to reserve your spot. First-timers are always welcome!