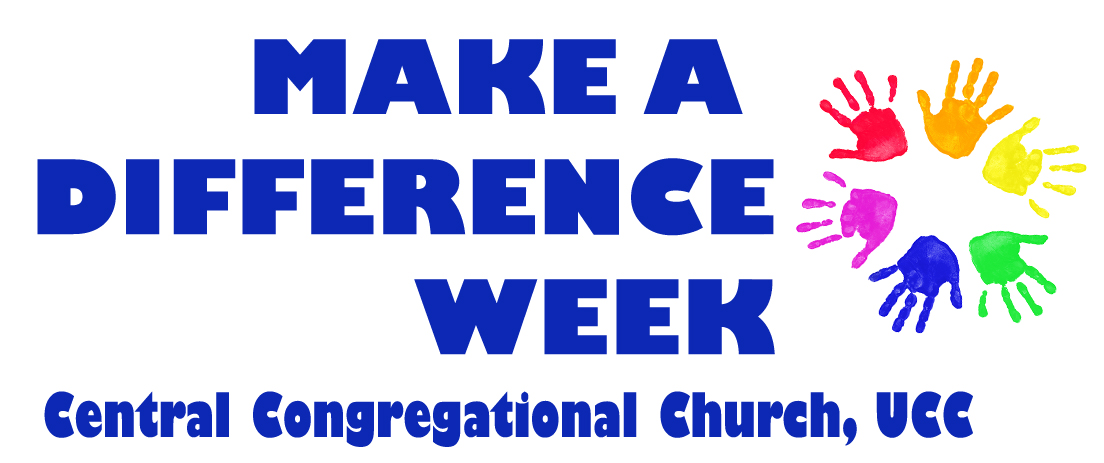 Event details
Friday | September 22, 2023
1:00 pm
One Worthen St., Chelmsford, MA
9782565931
At this time we are unsure if "Make a Difference Week" will happen this year. If it does it will be in mid-August. Stay tuned.
This event is a Week of Service for Kids Grades 3 – 12.
High School students go for free!
The Schedule is Monday – Friday, 9:00 am – Noon, with Friday being a fun day at Kimball Farm. 
Community Service Projects (all with plenty of adult supervision!) include, Games with Seniors at local retirement communities, Baking for the St. Paul's Soup Kitchen, Canned Food Drive for the Open Pantry, Chelmsford Community Garden – weeding & watering.
Only $30 per child! Scholarships/Camperships are available.
Central Congregational Church, One Worthen St., Chelmsford MA, 978-256-5931