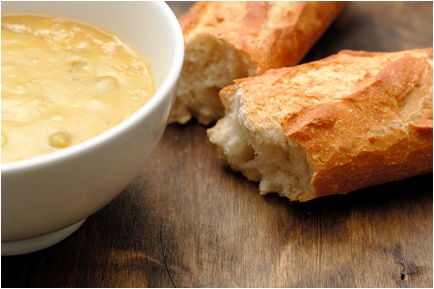 Event details
Wednesday | October 4, 2023
10:00 pm
Fellowship Hall, One Worthen St., Chelmsford MA
978-256-5931
The Diaconate is planning a Lenten Supper this year on Wednesday, March 18 at 6:00 pm in Fellowship
Hall. Following a simple meal, we'll have a brief time of worship. The theme of our time together will be,
"When God Draws Near."
      Please sign up in advance by contacting the church office                                                                        office.admin@cccchelmsford.org.