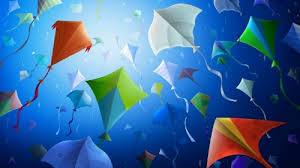 Event details
Friday | December 1, 2023
11:45 am
Fellowship Hall, Central Congregational Church, One Worthen St.,Chelmsford MA
978-256-5931
On Sunday, March 15, there will be a Kite Making Workshop with Glenn Davison after worship.
The cost is $10 for a kite. A light lunch will be available for a free will offering. Half of the cost of the
kite will go to Open Pantry. It is a great family afternoon for a good cause. To pre-register or for
any other question on Open Pantry please contact Becky Wisniewski at 978-256-5931.