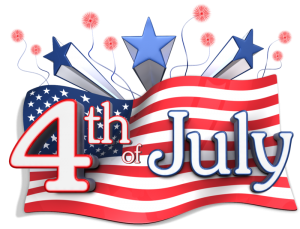 Event details
Wednesday | July 4, 2018
2:00 pm
Church Parking Lot 1 Worthen St., Chelmsford MA
978-256-5931
Carnegie Bound Choir Holds Fundraiser at Chelmsford 4th of July Parade
The Central Congregational Church Concert Choir under the direction of Francisco Fernandez will be performing in New York City at Carnegie Hall this December. Invited by the Distinguished Concerts International New York, a professional concert planning organization, the Chelmsford group will perform, together with other choirs and a professional orchestra and singers. This performance will take place in the big auditorium in Carnegie Hall in NYC on December 3, 2018. This invitation is a result of the success and quality the choir has consistently delivered in their concerts. The program in NYC will be Beethoven's 9th Symphony and Choral Fantasy. These masterworks are among of the most massive and grand symphonic/choral pieces ever written, and will be presented with a full orchestra and professional soloists.
To help defray costs of the trip, the choir will hold a fundraiser at the Chelmsford 4th of July parade. They will be set up in the church parking lot at 1 Worthen Street selling bottled water and baked goods. Your patronage will be greatly appreciated to help them on this grand adventure.
Also, the Concert Choir will present these same pieces at Central Congregational Church for their own Christmas Concert on Sunday, December 9th, 2018.