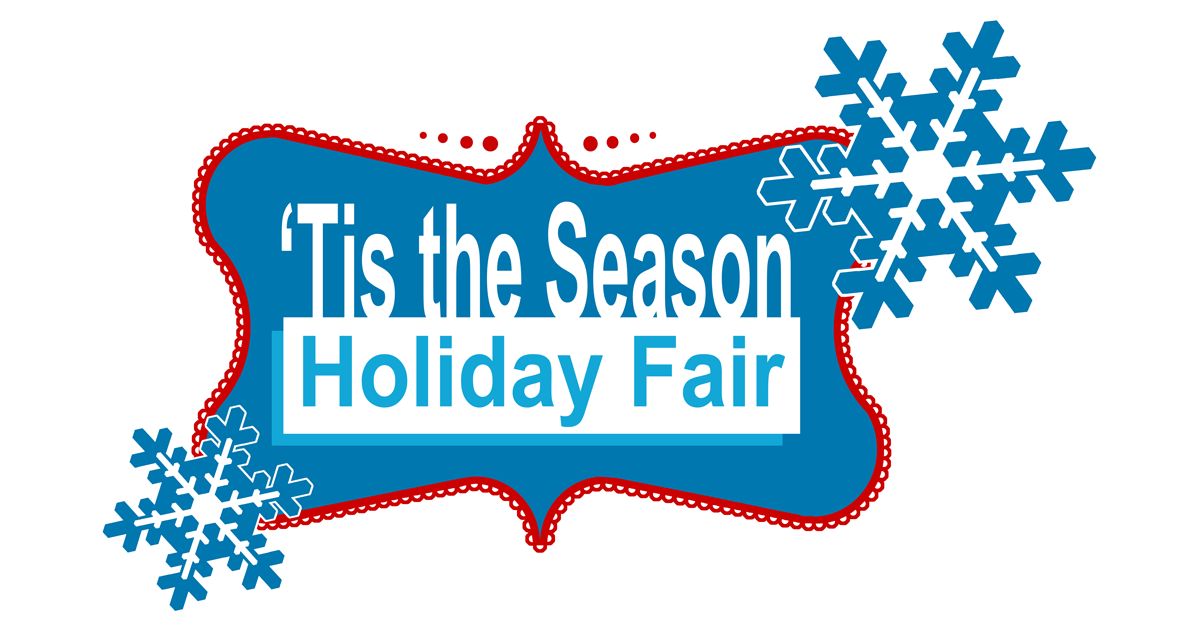 Event details
Saturday | November 23, 2019
9:00 am
One Worthen St., Chelmsford MA
978256-5931
Just a few weeks until our annual Holiday Fair on Sat., Nov. 23, 9: am – 2 pm.  This wonderful CCC event has something to offer to one and all, and hopefully YOU have something to offer to the Fair! Volunteers, donors, and shoppers are all needed to make this church fundraiser a success!
What you can do now –
Sign up at coffee hour to help staff a table, bake apple pies, assist with set up or clean up. See Lynn Horton!
Start filling a box at home with donation items for the God Squad's "Media and More" Room. (Books, games, puzzles, DVDs, CDs.)
Buy a gift card to donate to the Silent Auction. You can double the benefit to CCC when you buy a gift card from the church Scrip fundraiser. See Sue Mirisola!
Look through closets and other nooks and crannies of your home for items you can donate to the "Christmas Shoppe" or the "Treasure Island" table.
Buy the ingredients you'll need to bake a sweet treat for the "Baked Goods" table.
Spread the word about our Fair! Invite your family, friends, neighbors, co-workers….
Thank you for planning ahead! Thank you for contributing! Thank you for doing your part to make the 2019 Fair a success! Lynn Horton, Fair Chair, 978-256-8524, <lynn@terpsoft.com>
If you have questions concerning any of the Fair tables, please contact the following chairpersons:
Bake Sale Table                     Dory Toppan
Craft Table                              Karen Papenfuss
Homemade Apple Pies           Therese Burdo
Jewelry Table                          Nancy Clark and Daphne Freeman
Plant Table                              Helen Glinos
Silent Auction Table                Marcia Cassidy and Lynn Horton
Treasure Island Table             Cynthia Dorman
Specialty Shoppes Tables      Lynn Horton
Media Room                           God Squad, Steve Hartigan and Will Hargett
SAM Fair Trade Coffee          Ellen Kunkel
Many thanks to these dedicated and tireless chairs for their hard work!