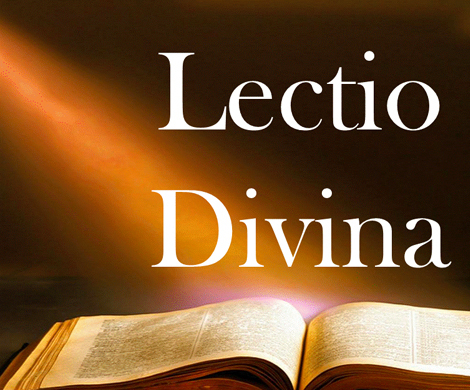 Event details
Tuesday | November 16, 2021
11:00 pm
Zoom Meeting
9782565931
"Lectio Divina" is an ancient monastic practice, a type of meditation focused on
communing with God through careful, prayerful reflection on scripture. "Lectio divina" means
divine reading. It's reading a bible passage not to study it, but rather to hear it as the Living
Word of God to you. During the pandemic many churches have used this practice using Zoom. We'll have our next lectio divina on Tues. Nov. 17 at 7:00 pm. Speak to Pastor Rich for more information.