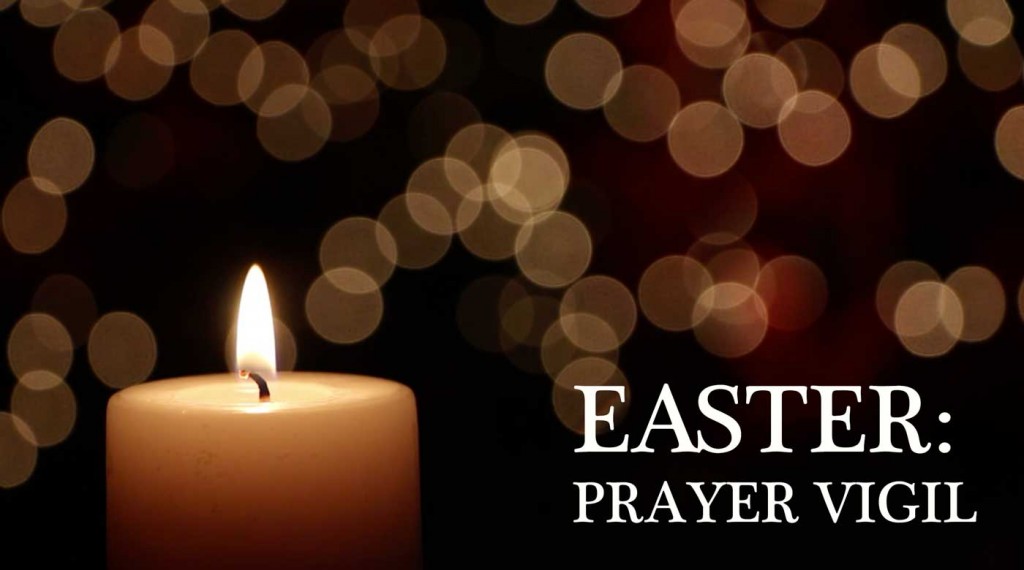 Event details
Saturday | April 8, 2023
10:00 pm
One Worthen St., Chelmsford MA
978-256-5931
Easter Vigil
As we move through the year toward spring and Easter, we begin to think about Lent which began on Ash
Wednesday, February 22. It introduces a time of refreshing commitment to God and renewing our ties with others
through forgiveness and love. A very fitting way to end this time and open our hearts to the joy of Easter is participation in the prayer vigil which begins on the night before Easter and extends until six on Easter morning. Each participant who signs up may choose a time and either 30 minutes or 60 minutes in which to pray. This year you may either pray at home
or in the church sanctuary. The prayer vigil will begin at 6 pm on Easter Eve, Saturday, April 8, and end on
Easter morning, Sunday, April 9, at 6 am. Those of us who have participated in the past find this an amazing
way to prepare for welcoming Our Risen Lord. Sign up on the poster with time slots during coffee hour or contact
Shirley Zachry. Easter Vigil begins on Saturday, April 8 at 6:00 p.m. and ends on Sunday, April 9 at 6:00 a.m.