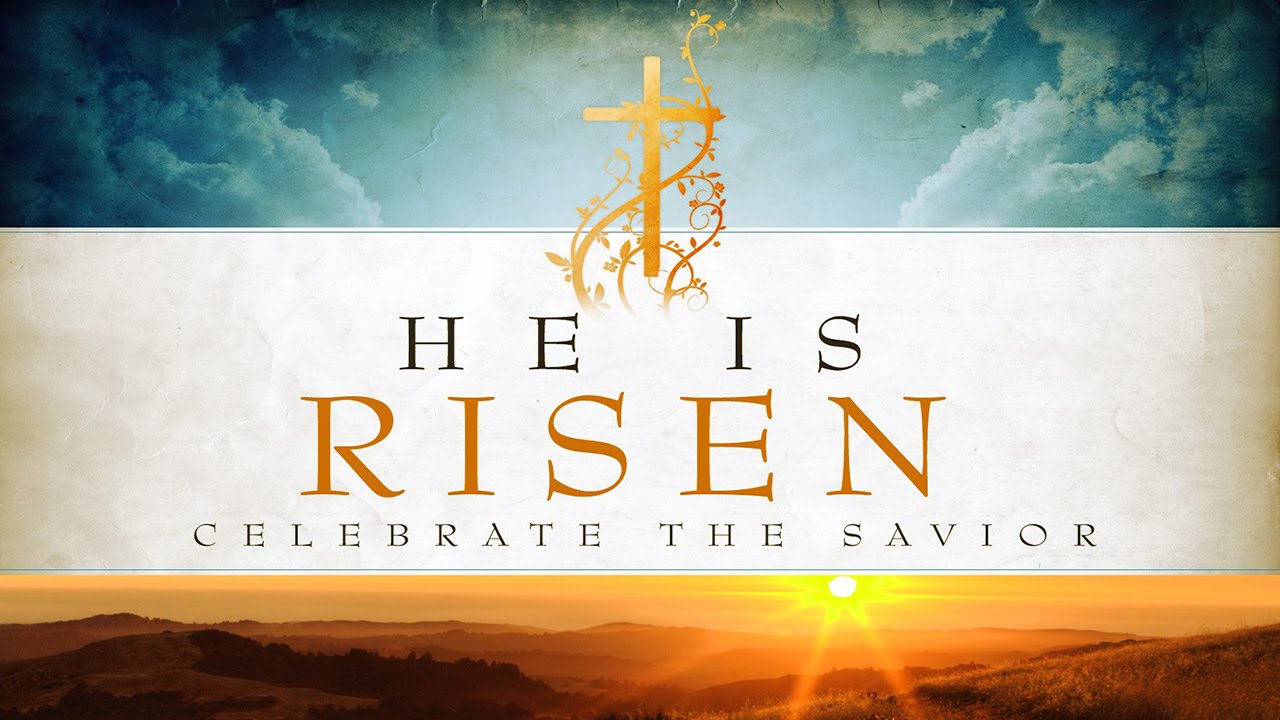 Event details
April 12, 2020
10:00 am
One Worthen St., Chelmsford MA
9782565931
Our Easter Sunday Service will be available on our YouTube channel. It will be posted sometime on Sat. April 11. We're encouraging our members and friends to watch the video on Easter Sunday at 10:00 am, our normal time of worship. There will be a children's message, special music and a message from Pastor Rich Knight.
The Lord is Risen! He is Risen Indeed!
Click here for our YouTube Channel: CCC's YouTube Channel.