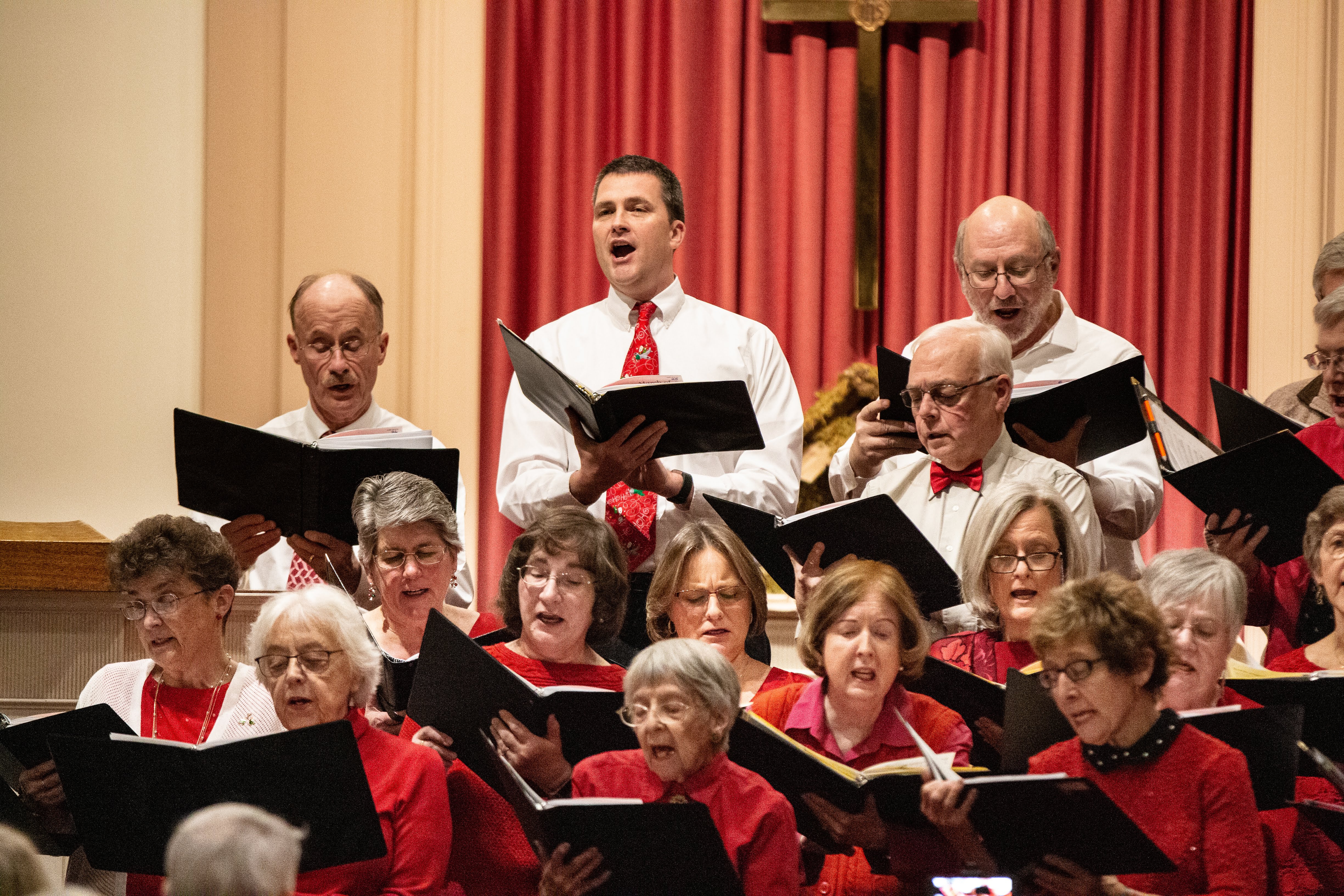 Event details
Friday | December 1, 2023
3:00 pm
One Worthen St., Chelmsford MA
9782565931
On Sunday, April 5, at 3 pm the Central Congregational Church Choir will present its Easter Concert, 'No
Greater Love' by John W. Peterson under the direction of Tudor Bota. The church welcomes back soloists
mezzo-soprano Ana Mora and tenor David Rivera, both who have sung at Central Congregational Church on multiple occasions. The concert will also include lovely music played by the Central Congregational Church Bell Choir. A freewill offering will be taken and a reception will follow the concert. Please invite family and friends to this wonderful story of our Savior!