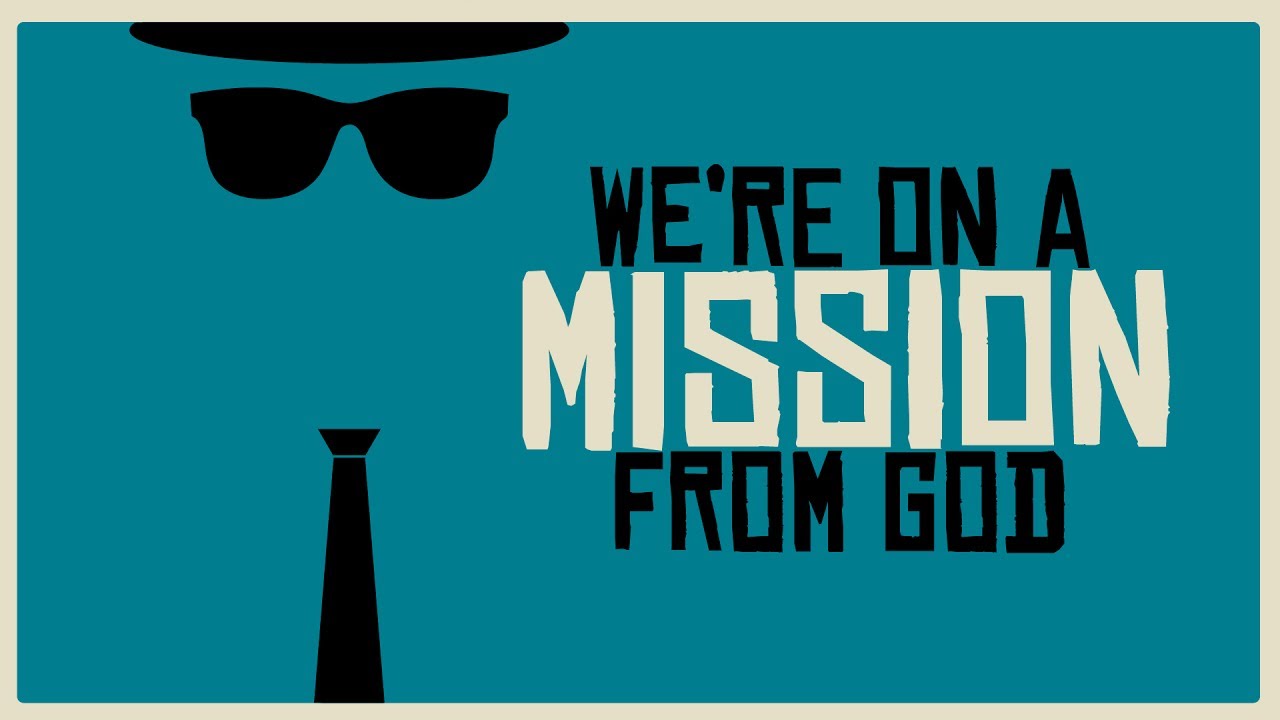 Event details
Sunday | August 5, 2018
All Day
978-256-5931
Our trip is coming up, as we'll travel to Down East Maine for a week of home repair, making homes warm, safe & dry. Here are some ways you can be a part:
The Down East Maine Mission team would like to ask you to sponsor our meals in Maine. Kelly has asked for volunteers to make a meal, but that isn't always possible for everyone.  Another wonderful way to help us is to sponsor the cost of a meal, plus write the prayer we will use before we eat.  CCC will need to support 10 meals with either food or sponsorship plus a prayer for each. Breakfast sponsorships cost $50, Lunch Sponsorships cost $50 and Dinner sponsorships cost $100, and all have the same request to write a prayer to be read before the meal as our grace.  Feel free to jointly sponsor with someone and split the cost and the prayer writing. Please email Peter White & Elizabeth Hartigan if you would like to sponsor a meal. The prayers from our sponsors are an important part of our mission. We usually take a minute to be sure the group gets an introduction to the person(s) sponsoring the meal. In that way, you are there with us in spirit as we help our neighbors in Maine. As the trip treasurer, Elizabeth will be collecting the money, and I will be collecting the prayers. Thanks as always for your support in our mission work. Peter White, DEMM Mission Trip organizer.
DownEast Maine Mission Meal Prep: If you are interested in preparing a healthy meal for our hard working youth and adults during August 5-11 DownEast Maine Mission trip, please email Kelly Hargett at kelhargett@yahoo.com or call 978-319-2574.
We are hoping for meals to be prepared in Aluminum Baking Foil Pans then frozen with:
Shepard's pie,

American chop suey,

beef stew,

cooked ground beef or turkey, and

all beef hamburgers, hot dogs or BBQ meat.

Also refrigerated taco fixings, potato salad, macaroni salad, baked beans.
Contact Peter White, peter.c.white@comcast.net  or Kelly Hargett.
T-shirts for DownEast Maine Mission: We now have 3 huge boxes of t-shirts ready for Lubec and more are coming in every day. The quality of the t-shirts is very good. In fact, we have a lot of brand new shirts and several big packs of crew socks. Thank you to everyone who has participated so far.  Don't miss out on the fun! – Karen Papenfuss