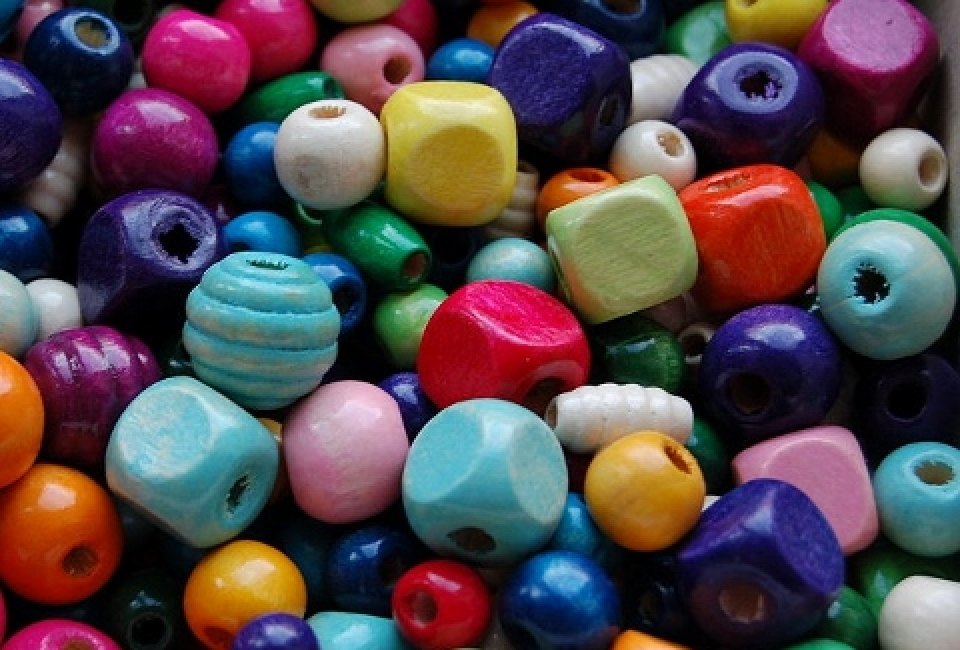 Event details
June 13, 2018
1:00 pm
978-256-5931
The Beaders were unable to meet in May, but we made arrangements to be at our usual booth on the Chelmsford Common on Tuesday, July 3rd for the Independence Day celebration. We will be selling red, white, and blue trinkets that are always very popular, along with our regular earrings and bracelets that we design ourselves. We will be having sales and hope that our friends from CCC and others will stop by our booth.
Our next meeting will be on Wednesday, June 13th from 1-3 p.m. in room 308. We will not be having meetings in July and August. If you have any questions about our Beaders group, please call Nancy Clark  or Dee Freeman.
We wish everyone a safe and happy Summer!