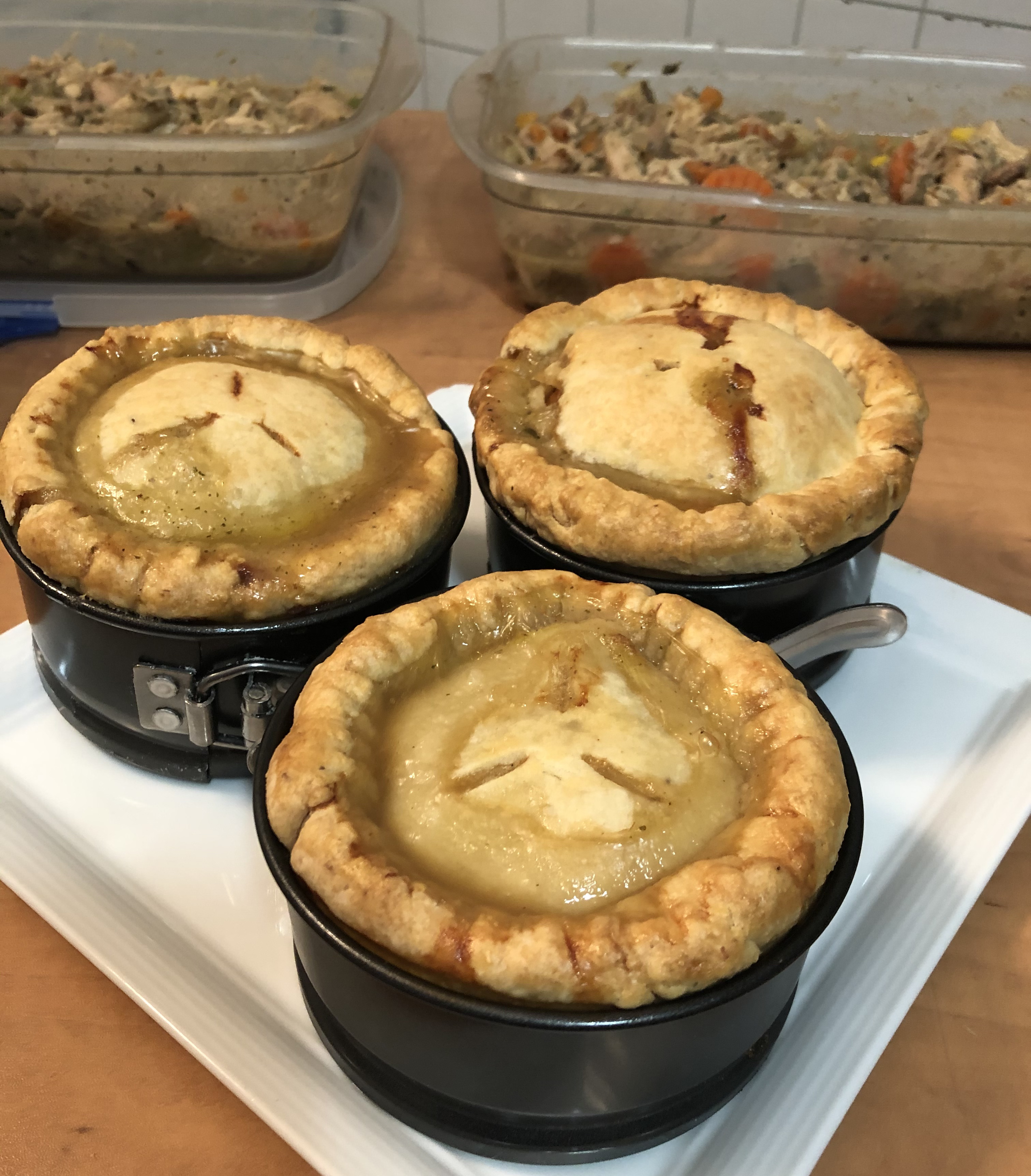 Event details
Sunday | September 19, 2021
11:00 am
One Worthen St., Chelmsford MA
9782565931
Our next "Bakery Day" is Sunday, September 19 with a pre-order deadline of Thursday, 9/16/21. September Menu by pre-order is Chicken Stew $15 ($5 donated to SAM) 1 QT container: Roast chicken, potatoes, carrots, peas.
Sunday Bake Sale! You may choose from a selection of baked goods on the day of the sale, or have your choice of any item by placing a pre-order (see the complete Dessert/Baked Goods menu at http://www.thedogoodkitchen.com)
Pre-order Pick up and the Bake Sale will be at 11 am in Fellowship Hall after the worship service on Sunday, 9/19/21. Home delivery is also available! Ask Lynn Horton about special delivery arrangements! Place your order for Baked Pastries or Chicken Stew directly with Jeremy. Payment is due upon delivery. Please share this opportunity with local friends and family!! Questions? Contact Lynn Horton<Lynn@terpsoft.com> or Jeremy Williams <thedogoodkitchen@gmail.com>.