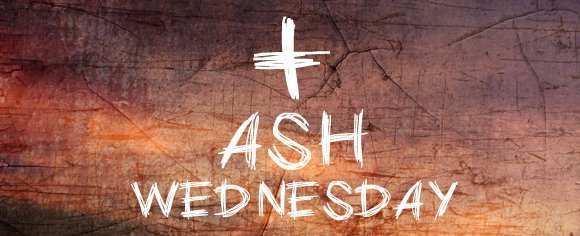 Event details
Wednesday | February 17, 2021
11:00 pm
One Worthen St., Chelmsford MA
9782565931
9:00 am – 1:00 pm – Ashes to Go – you may pick up ashes at church or receive the sign of ashes from Pastor Rich. Just come to the back door of the church (on the parking lot side) and press the call button. "Ashes to Go" will be in small bags just inside the door. Pastor Rich is happy to meet you at the back door to administer the sign of ashes on the forehead.
7:00 pm Ash Wednesday Service Livestreamed on Facebook Live & YouTube Live.
Pastor Rich Knight will share a message on the meaning of Ash Wednesday and the spiritual journey of Lent.