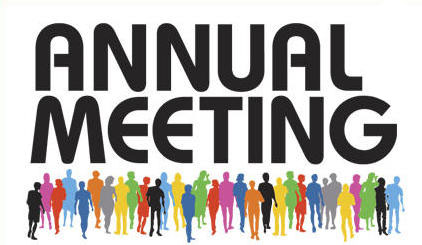 Event details
May 15, 2022
11:00 am
In the sanctuary of Central Congregational Church, 1 Worthen St. Chelmsford MA. The meeting will also be livestreamed on Facebook Live and YouTube Live.
978-256-5931
Mark your calendar for the Annual Meeting of Central Congregational Church, to be held immediately
following the Worship Service, on Sunday, May 15, 2022. This will be an in-person meeting, held in the
Sanctuary. There will be a live-broadcast of meeting; voting will be restricted to church members who are present at the church. The Warrant for the Annual Meeting will be set at the April 6 Council Meeting and distributed to the congregation prior to May 15. Please direct questions to Lynn Horton, Council President, or Peter White, Church Moderator. Thank you!
At the Annual Meeting, the Capital Campaign Needs Assessment Committee plans to have a discussion
and yes or no vote on the following motion:
To launch a Capital Campaign, starting in the Fall of 2022 with the goal of funding significant
improvements to the church
If yes, then votes will be taken to:
1. Approve the members of the committee who will run the Capital Campaign.
2. Approve the project priority areas and the items to be included under each area and their cost based on
the best available estimates.
3. Approve the Capital Campaign's total fundraising goal.
4. Earmark the additional funding sources to be used to complete the approved project list.
5. Designate the authority that will establish the timeline and start date for the approved projects.