Central Congregational Church
United Church of Christ
Chelmsford MA
These are unprecedented times for our country and for the world. Our church, like each of us individually, is having to adapt and adjust. Along with the ancient practice of prayer and worship, modern technology especially social media has become an important way to connect with each other and with our community of faith during this time. Here's what we're doing:

1.  "Drive-In" Church
We believe that "Drive-In Church" is the safest way for us to be together for worship. Service are held in our parking lot at our usual time, 10:00 am. Please enter the parking lot from North Rd. and exit onto Worthen St. Parking Lot Attendants will direct you to a space. Parking will be staggered.  The services are "broadcast" onto your car radio.  Folks mostly remain in their cars, although some venture out to say socialize for a bit. If you do get out of your vehicle, you must wear a mask and maintain proper distancing. The services sre 30-35 min in length. They include prayer, some congregational singing, a children's message from Alisa Knight (families attend) and a message from Pastor Rich. Join us!

2. Facebook.
Please "Like" CCC's Facebook page to stay connected. It you've never used Facebook, now's a good time to give it a try. There are plenty of privacy settings to protect yourself. You'll often find faith-filled inspiration and lots of humor, and you'll see what folks are doing to navigate through this time. On our Facebook page we've been posting announcements, inspiration and links to video sermons.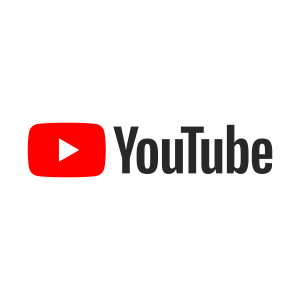 3. Sermons/Messages
Our Sunday Services are recorded each week. We've been posting the services (or sometimes just the message) on our YouTube channel. Go to: CCC YouTube Channel. Please "subscribe" to our channel to receive notifications when new videos are posted.
4. Sunday School Classes
Our Sunday School classes continued during the stay-at-home time, connecting Sunday mornings via Zoom. It was really fun to see the kids in their homes and even sing songs and have a lesson together! Classes will begin again in September, either online or in person.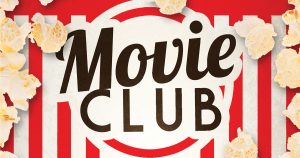 5. Monday Night Movie Club!
Our next movie is the powerful and timely film "The Hate U Give."  The critically acclaimed movie follows the fallout from a teenager witnessing a police shooting. It's available to rent on demand. We'll meet online Mon. Aug. 3, 7 pm, to discuss it. Alisa Knight will lead the discussion. Look for Zoom info in this week's emails. During this important time of addressing racial injustice, it's incumbent upon all of us to learn as much as we can about being Black in America. Join us!

6. Zoom with the Pastor
"Lunch with the Pastor" is now "Zoom with the Pastor." We're Zooming every Tuesday at Noon. Contact Pastor Rich for the link if you didn't receive it in one of our mass emails. These gatherings have been a lot of fun. After checking in with each other we'll tackle a discussion topic each Tuesday. Join us!

7. "Table Talk" in Carson Park – July 26
A small group of us had a lovely "Table Talk" this past Sunday night in Carson Park. Our next "Table Talk" in the Park will be Sun. July 26 at 7 pm. The theme is this: Is the World Getting Better or Worse? John Wellman and Pastor Rich will lead the discussion using Hans Rosling fascinating book, "Factfulness: Ten Reasons We're Wrong about the World and Why Things are Better Than You Think." If you'd like to discover some reasons for hope and optimism, join us! (with a mask, of course!)

8. Grocery Shopping Ministry
Our Grocery Shopping Ministry is going strong, presently serving 10 households. Please contact Pastor Rich or Ginnie Hall if you need groceries. Let our team do the shopping! "Shopping Buddies" are standing by!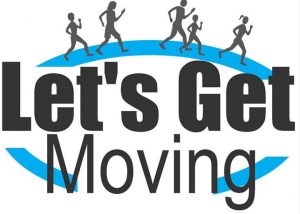 9. CCC on the Move! – post your pics on Facebook!
With the warm weather here, it's important for us to get outside and get moving! We're going to use Facebook to provide some encouragement! Andy Washington will be overseeing this effort, as Andy often posts beautiful pictures of his outdoor adventures. We're inviting all of you to post pictures of your walks, hikes, runs, biking, etc. Let's Get Moving, People!
Stay Safe, Stay Well, Stay Connected!