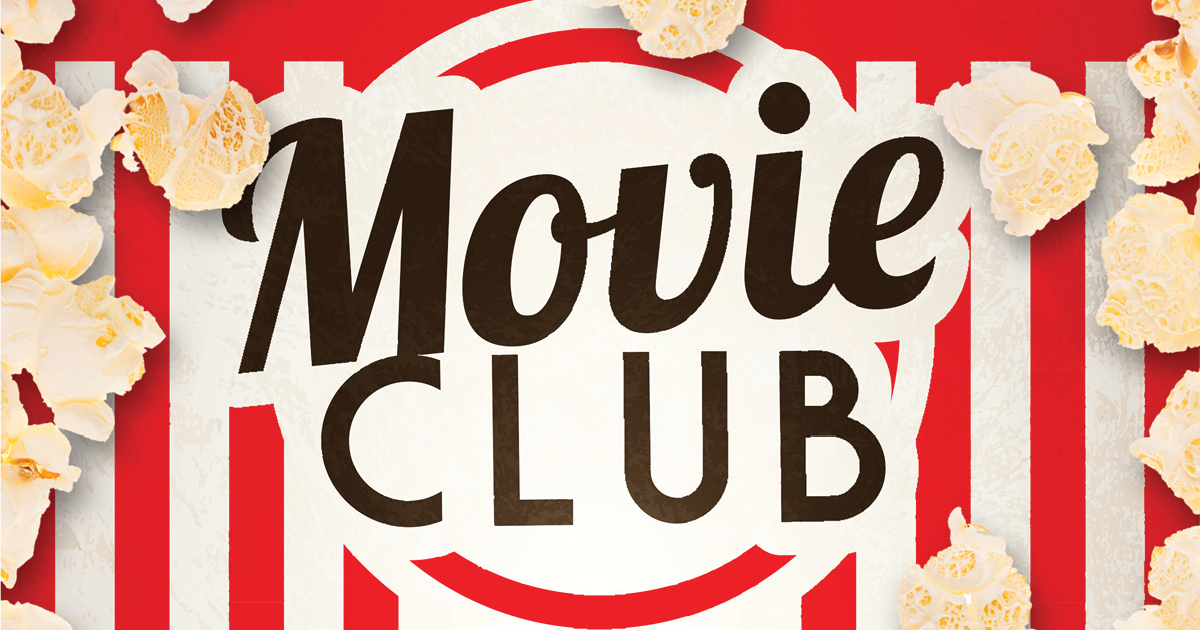 Event details
June 1, 2020
7:00 pm
Zoom Meeting
9786842031
Monday Night Movie Club! 
  On Mon. June 8, 7 pm, we'll gather online to talk about the wonderful film,
 "Just Mercy."
 It tells the true story of
 Walter McMillian, who, with the help of young defense attorney Bryan Stevenson,
appeals his murder conviction. The film is based on the memoir of the same name, written by Stevenson. It stars Michael B. Jordan, Jamie Fox and Brie Larson. 
Please consider watching it, even if you don't join in the discussion. Watch for the Zoom invite in Monday & Thursday mass emails.