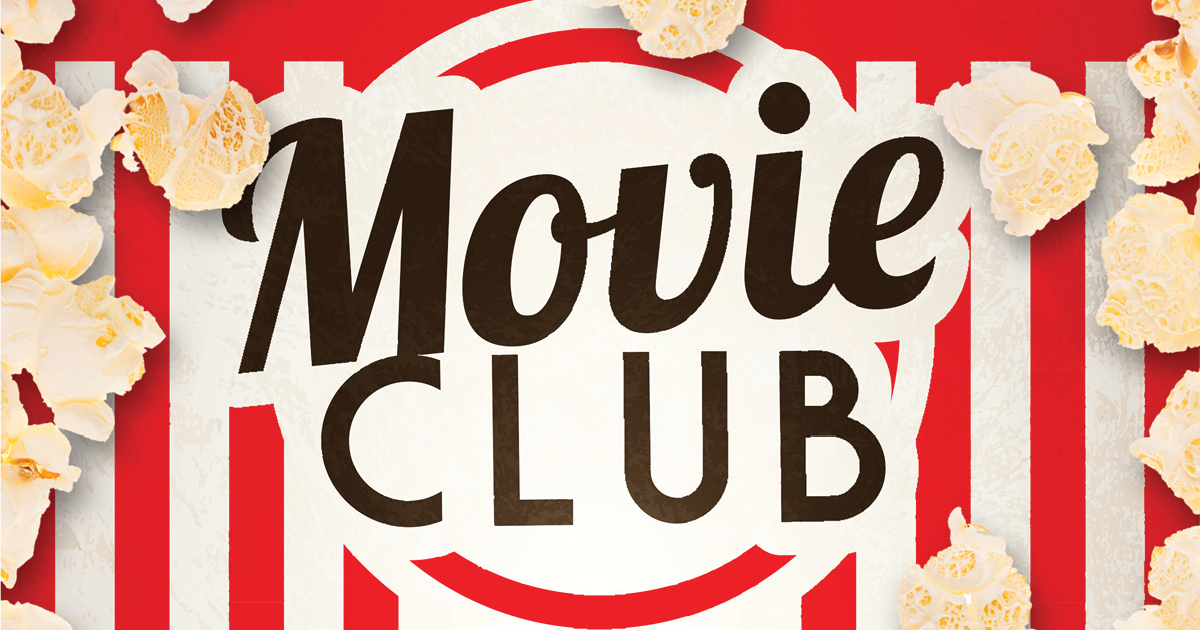 Event details
June 27, 2022
7:00 pm
Zoom Meeting
Monday, 6/27 – "The Other Side of Heaven" (2001) The true story of John H. Groberg, a middle class kid from Idaho Falls, who crosses the Pacific to become a Church of Jesus Christ of Latter-Day Saint missionary in the remote and exotic Tongan island kingdom during the 1950's. He leaves behind a loving family and the true love of his life, Jean. Through letters and musings across the miles, John shares his humbling and  sometimes hilarious adventures with "the girl back home," and her letters buoy his spirits in difficult times. John must struggle to overcome language barriers, physical hardship, and deep-rooted suspicion to earn the trust and love of the Tongan people he has come to serve. Throughout his adventure-filled three years on the islands, he discovers friends and wisdom in the most unlikely places. With Christopher Gorham as John, Anne Hathaway as Jean, and Joe Folau as Feki. Trivia – The photographs in the opening sequence are of the
actual people portrayed in the film.
The CCC Movie Group is open to all! Watch the movie(s) on your own, then join the group on Zoom at 7:00 pm on "Movie Mondays" to discuss. Contact Lynn Horton for the Zoom link, if you have questions, or if you have difficulty accessing the movies!