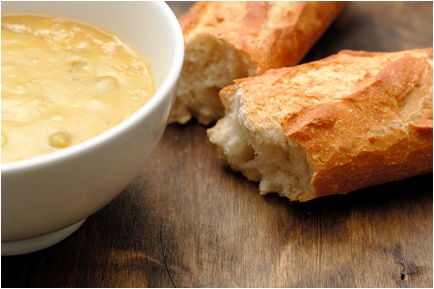 Event details
March 20, 2019
6:00 pm
Fellowship Hall, One Worthen St., Chelmsford MA
978-256-5931
Our first Lenten Supper will be Wed.March 20!
6:00 pm in Fellowship Hall
Join us for a light meal, fellowship & singing, followed by reflections from Val King & Lynda Wellman on "How God Answers the Prayers of Nurses.".
If you're sure you're coming please contact the church office to  sign up. Hope to see you March 20! Our next Lenten Supper will be Wed. April 3.