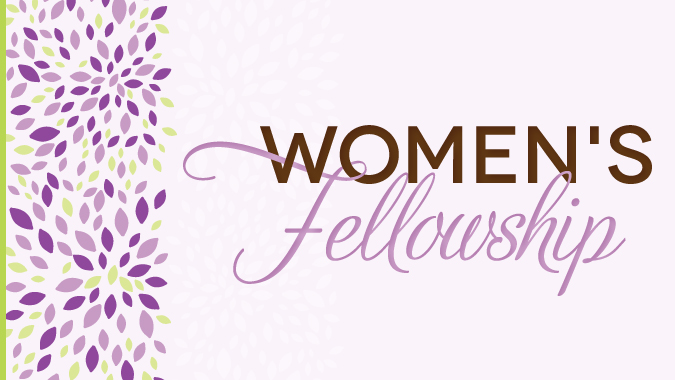 Event details
September 25, 2019
1:00 pm
One Worthen St., Chelmsford MA
978-256-5931
KiSeLo – KIndness, SErvice, LOve – Women's Fellowship
Wednesday, February 26 at 1:00 p.m. is our next KiSeLo meeting. We'd love to see some new faces, along with our regular members, of course. Our hostesses are Karen Banakos, Meredith Robison, and Liz Martin. Our program is "Game Day." Join in playing Scrabble, UNO, or a game that you bring to the group. Come for the fellowship whether you play a game or just sit and converse with friends. Our Open Pantry suggestion is peanut butter and jelly. If you have any questions, please contact Deb Lyons
(church # 978-256-5931). We hope to see YOU on February 26.